here are some pictures of past builds, and the results of their use! Enjoy!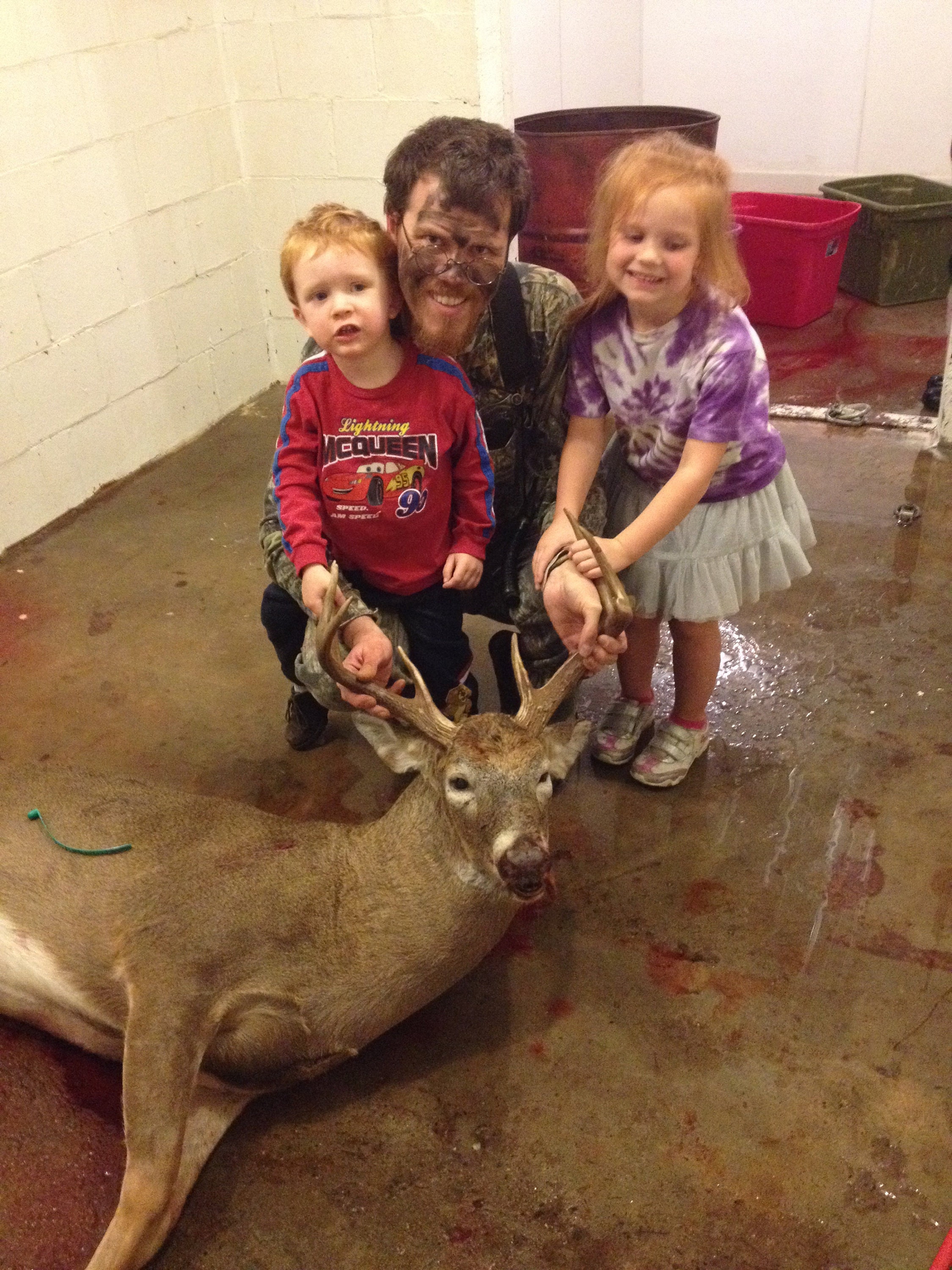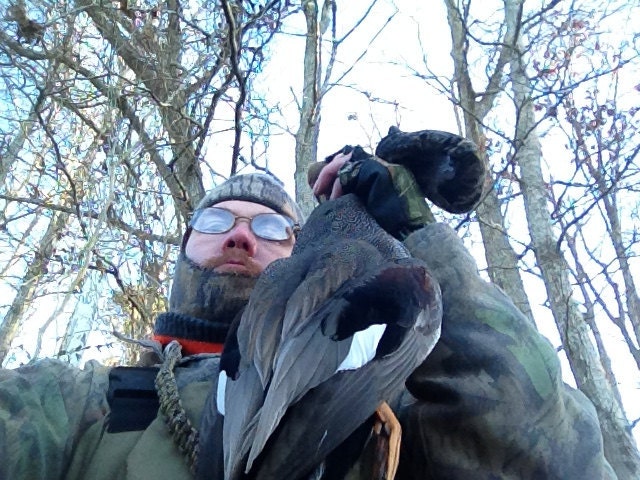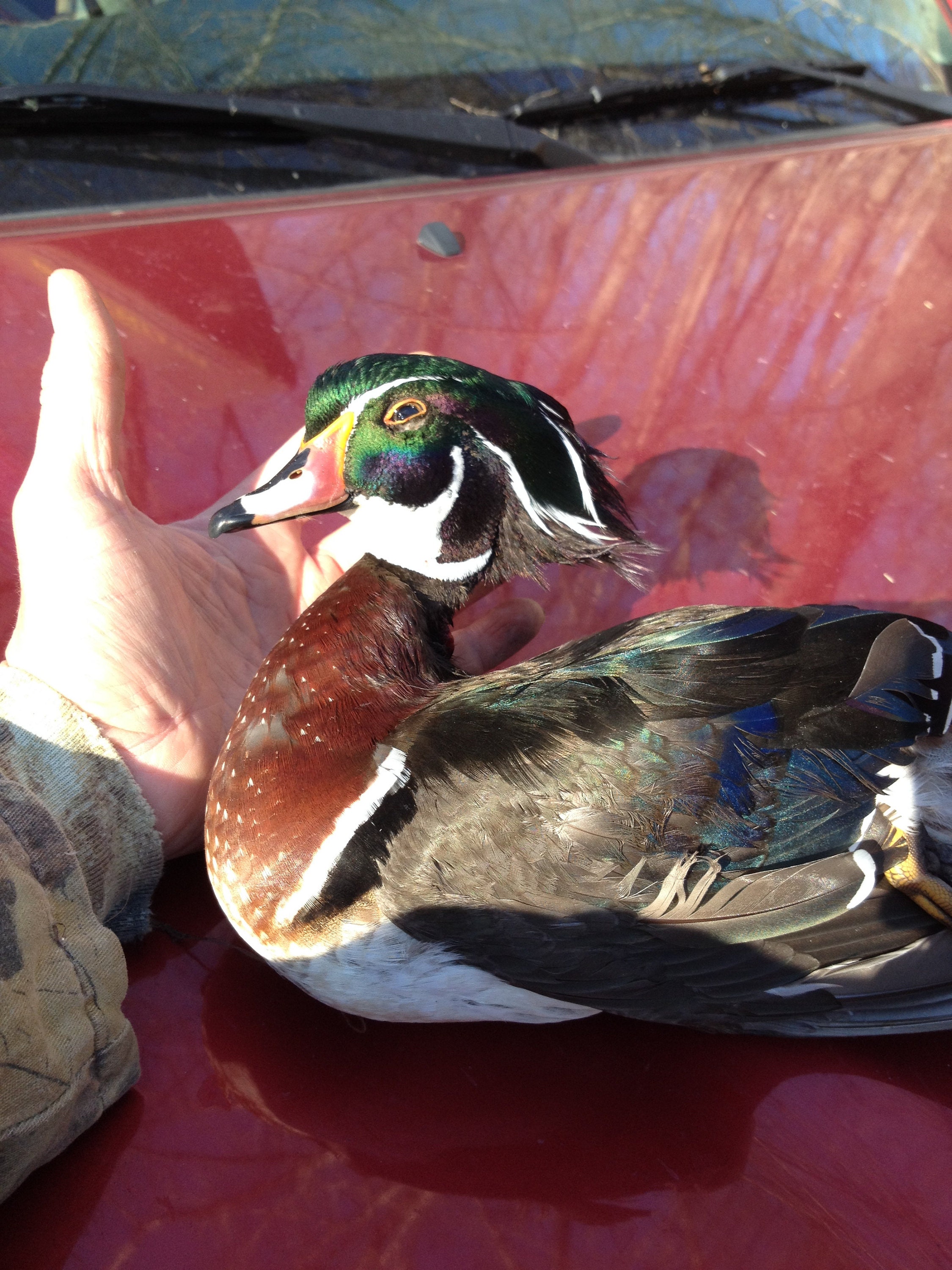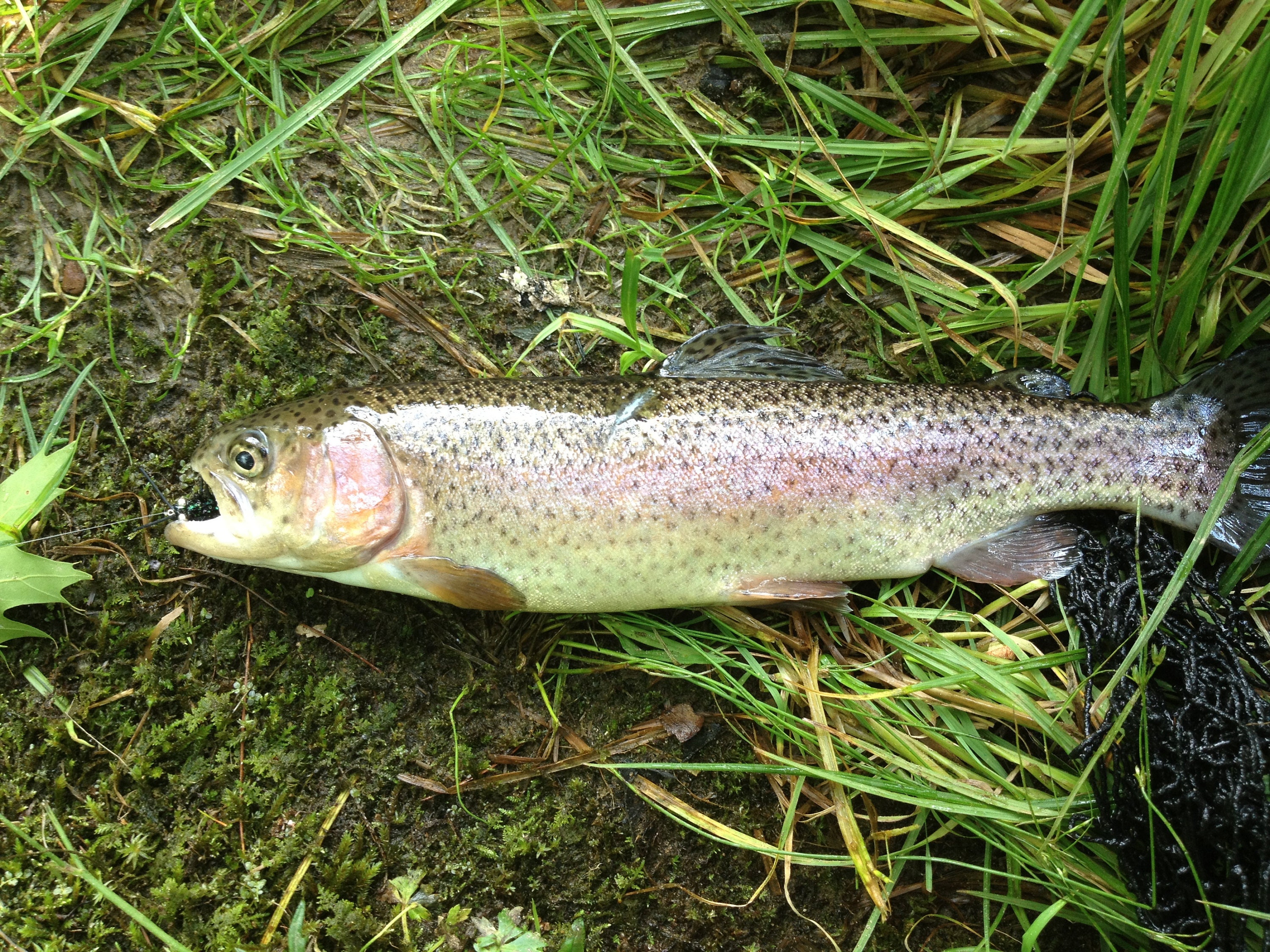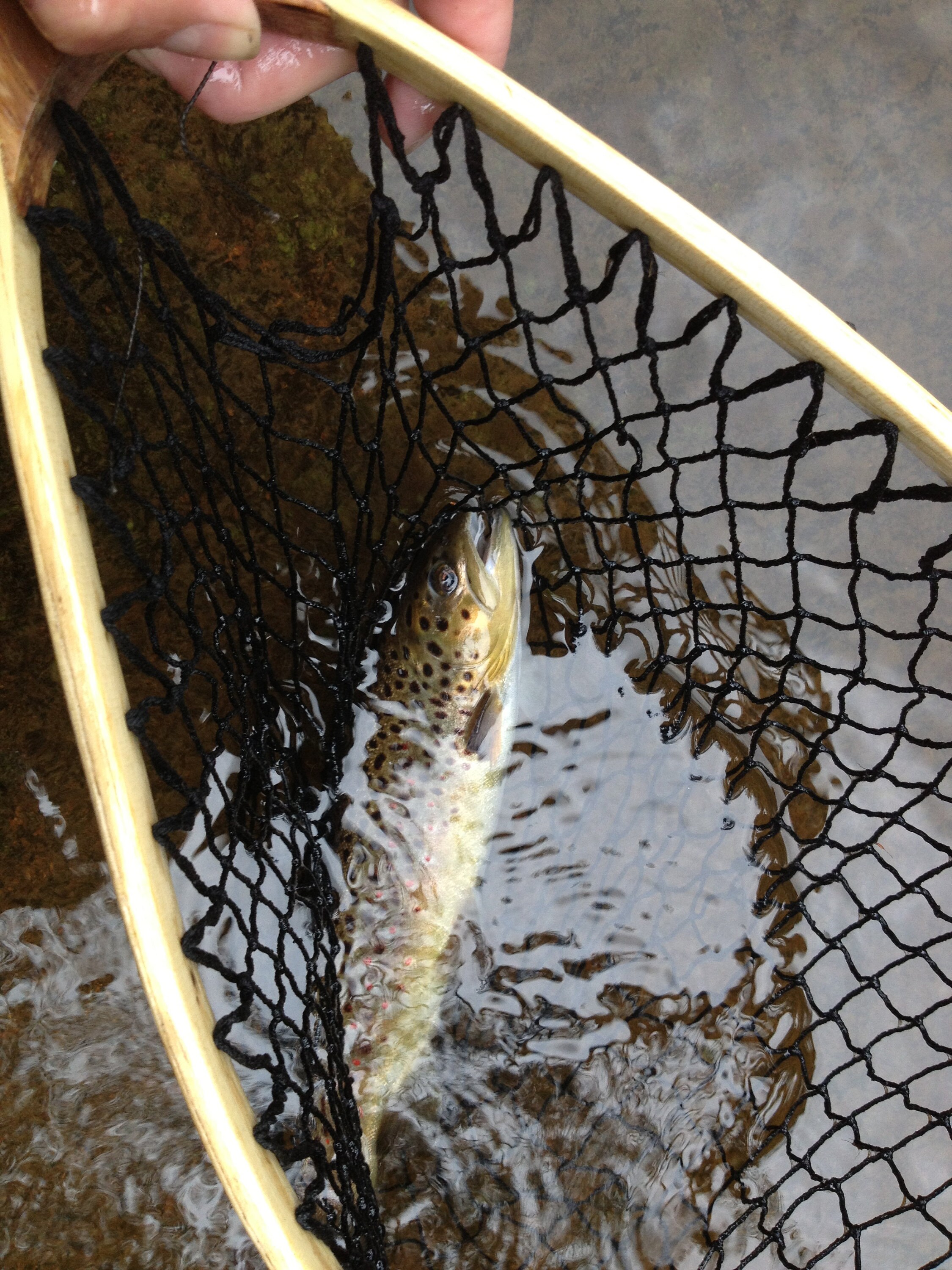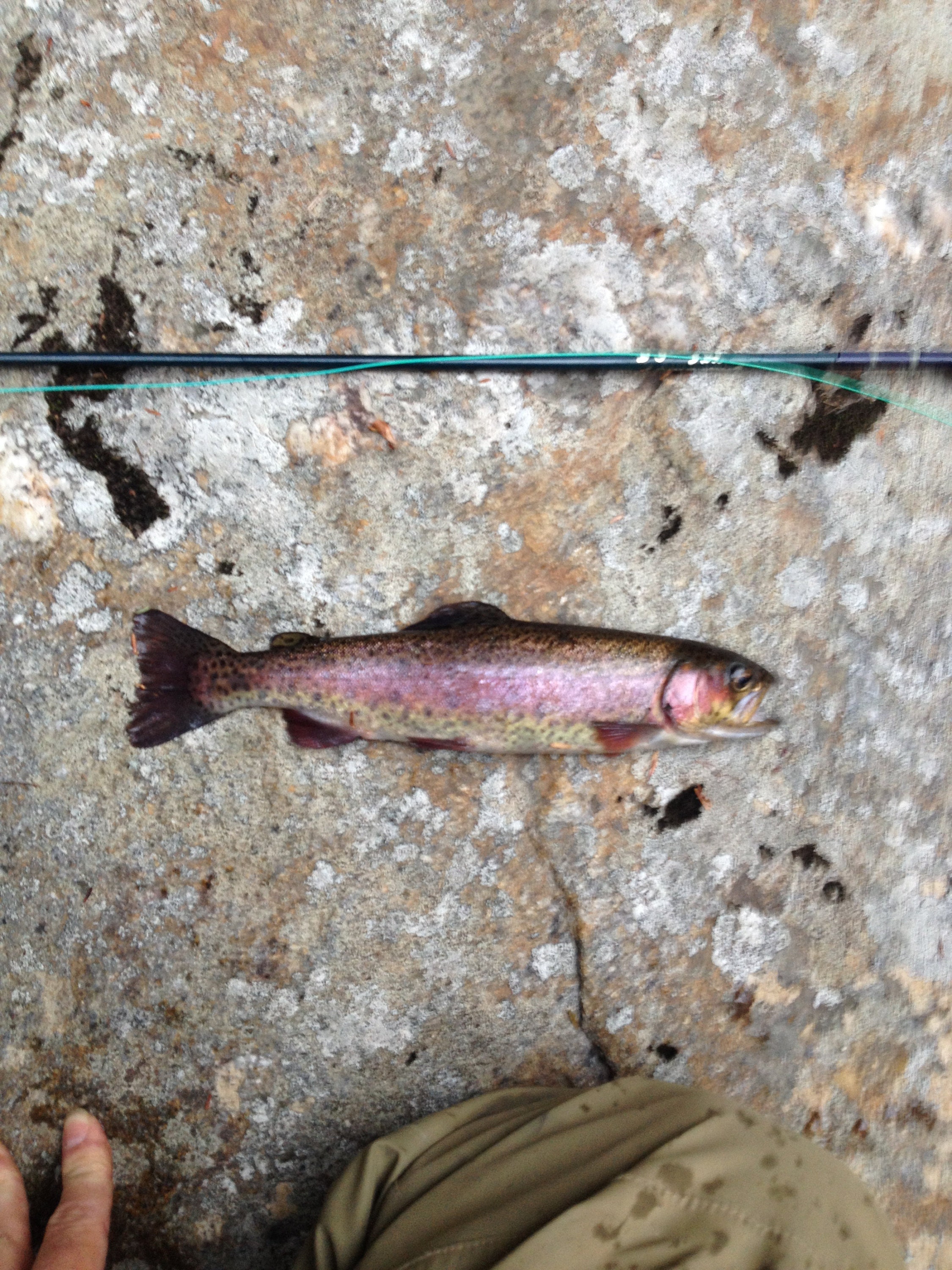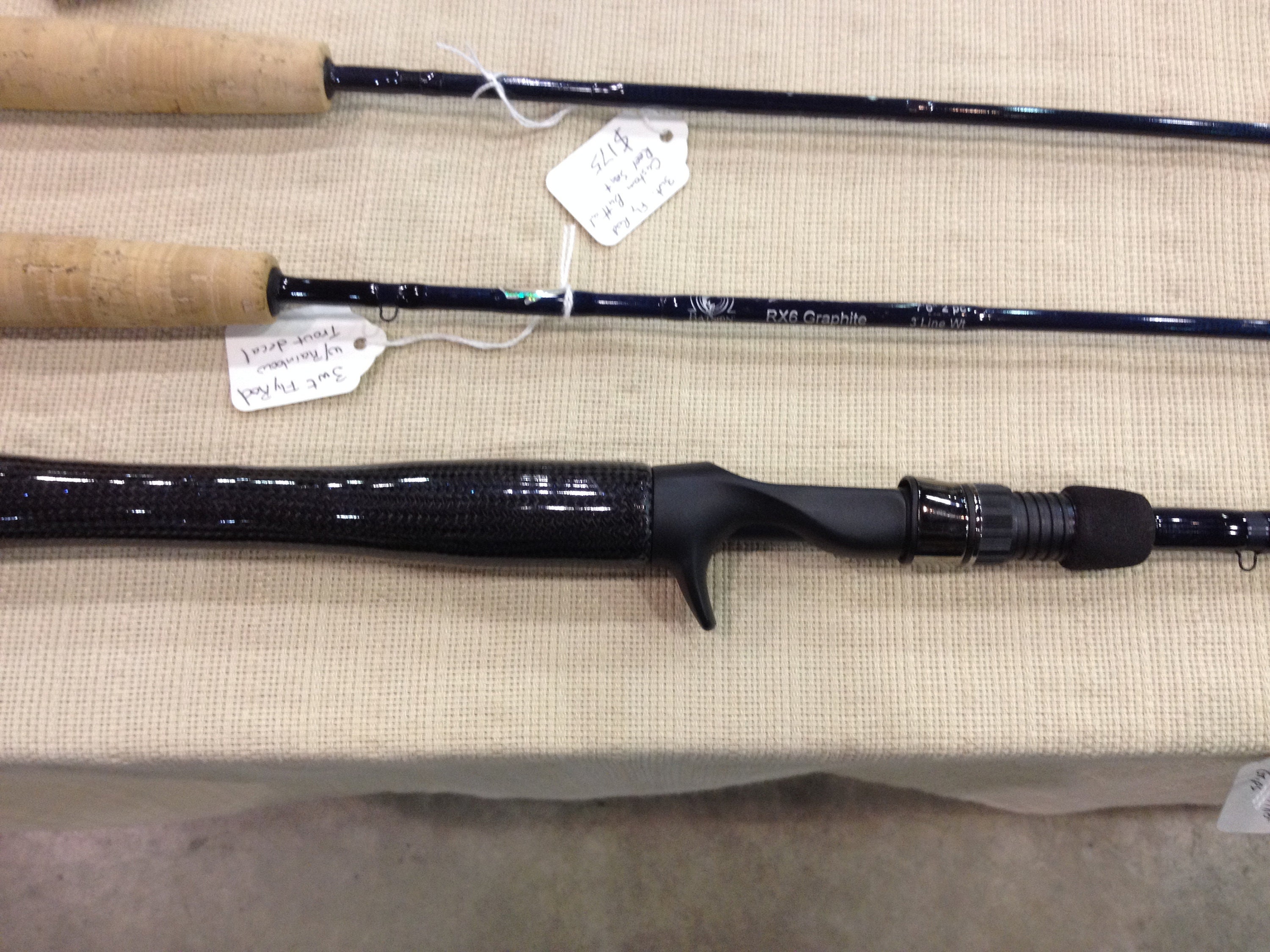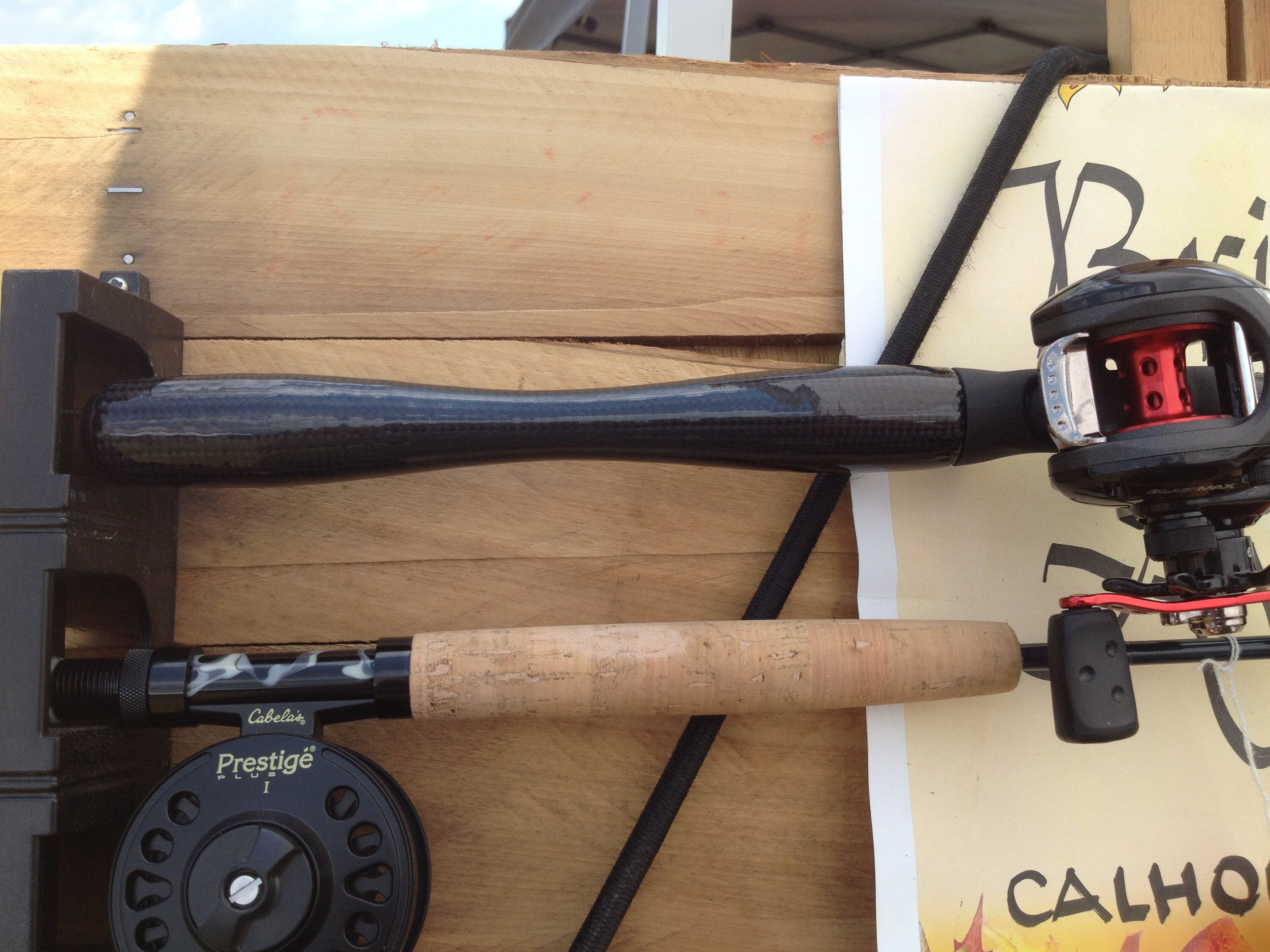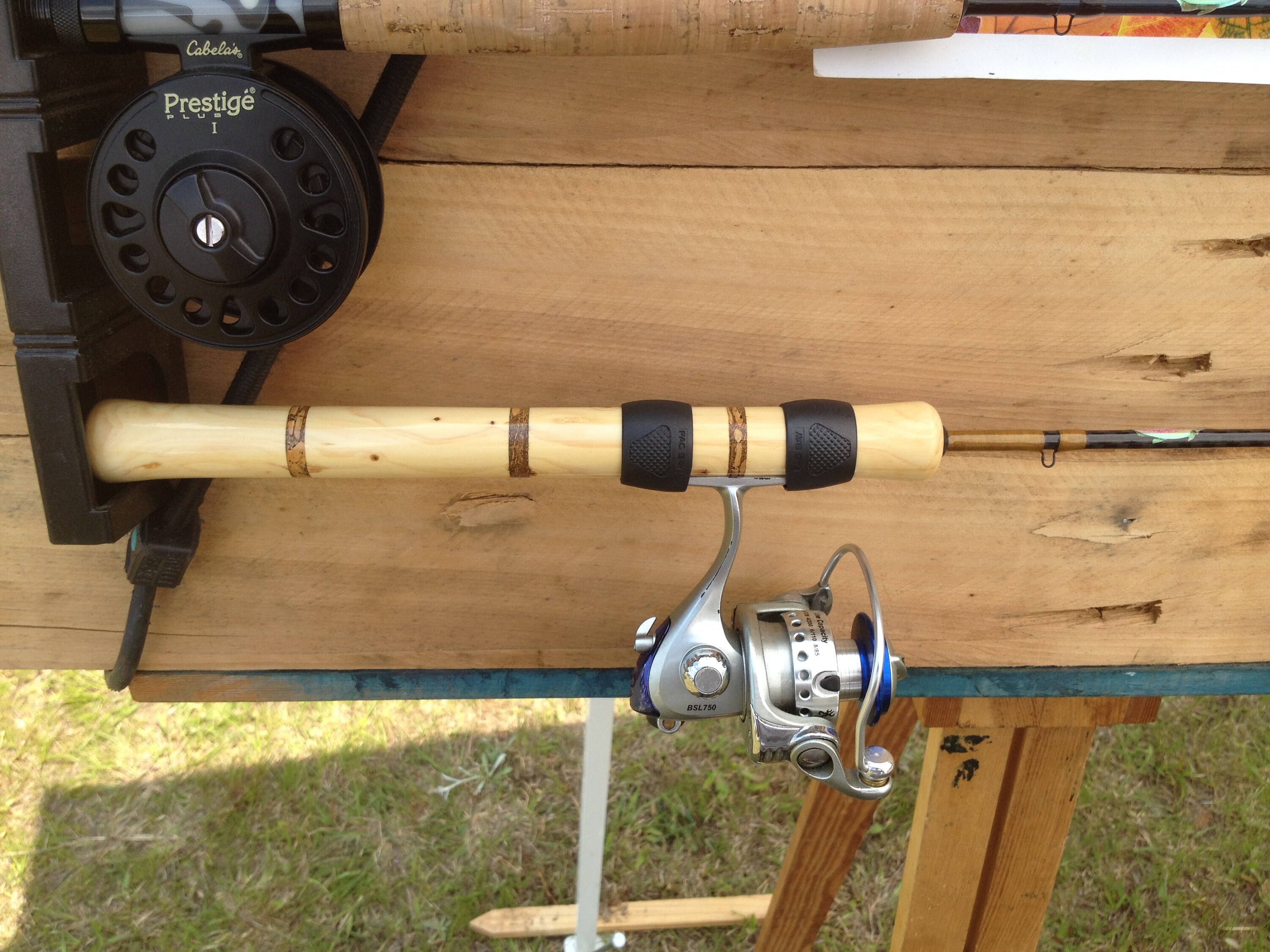 Tennessee Handle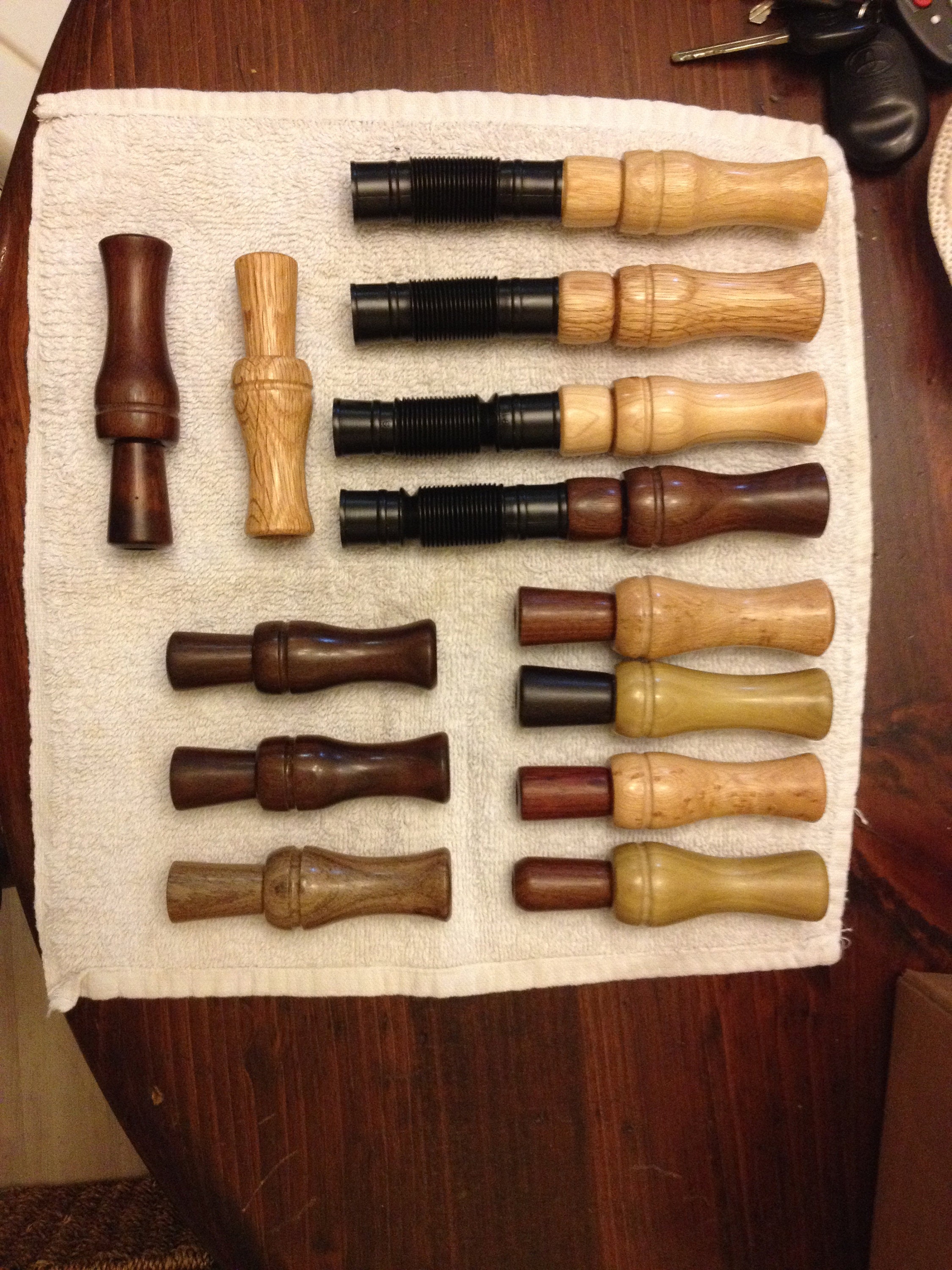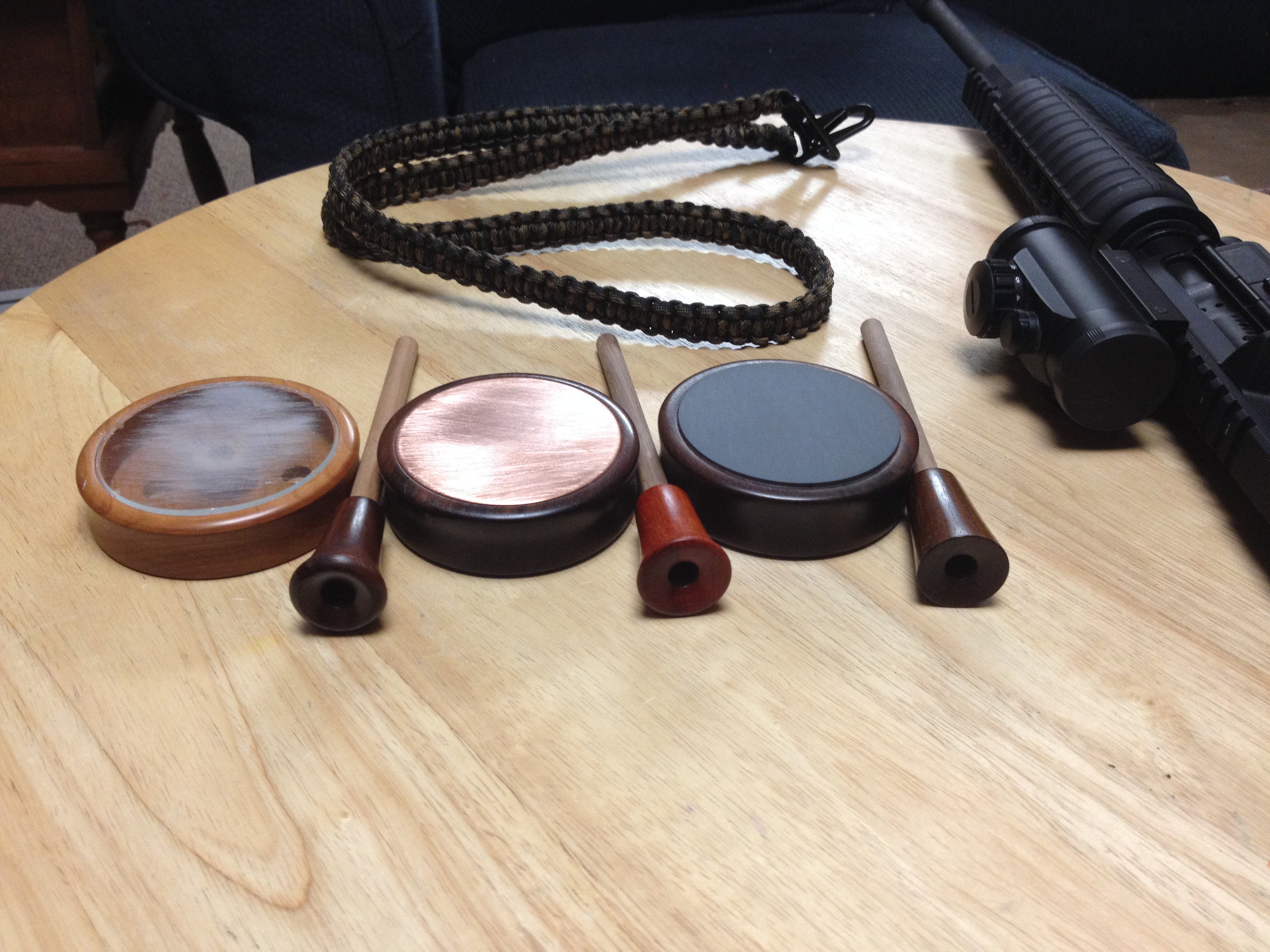 Turkey calls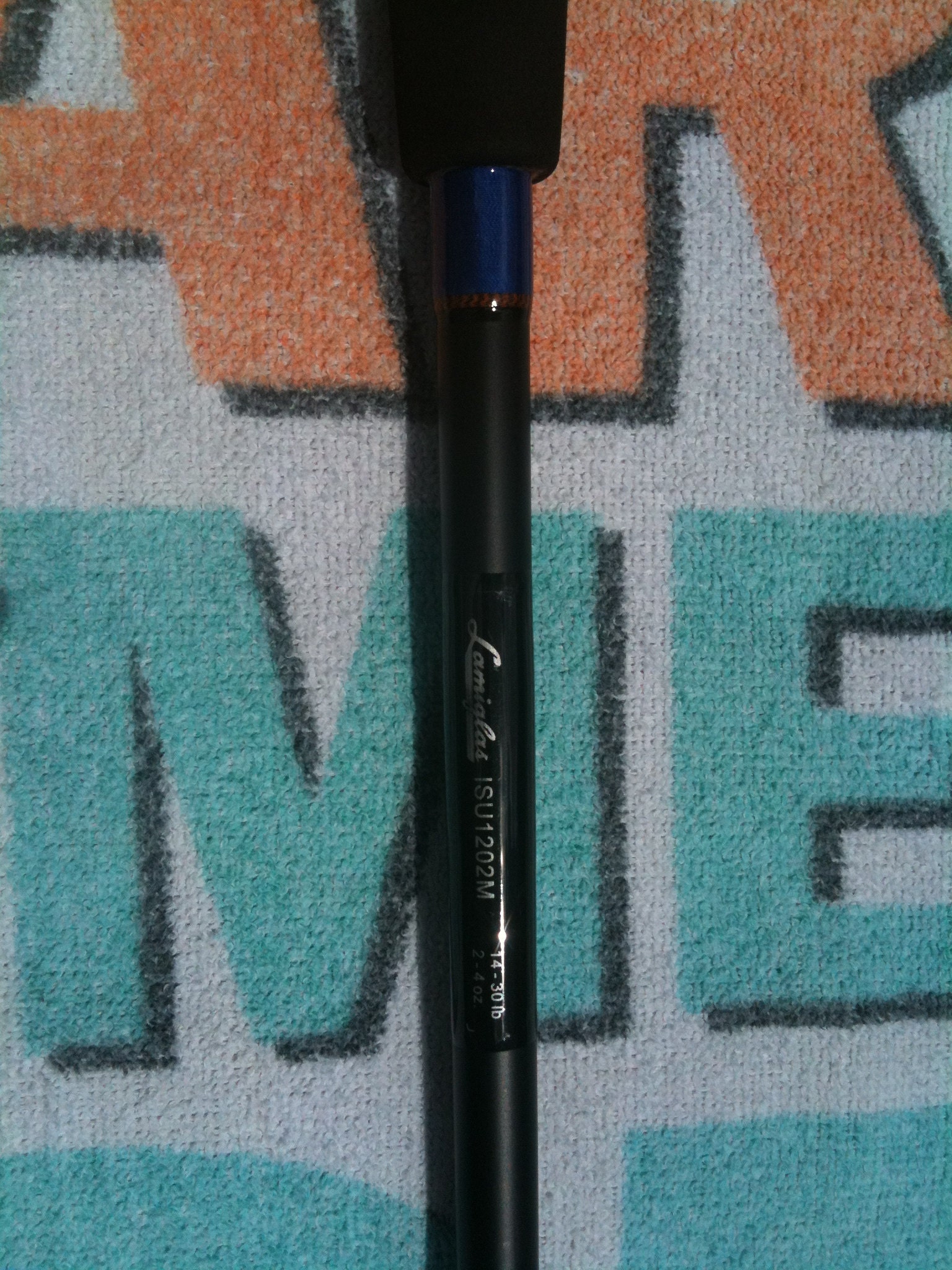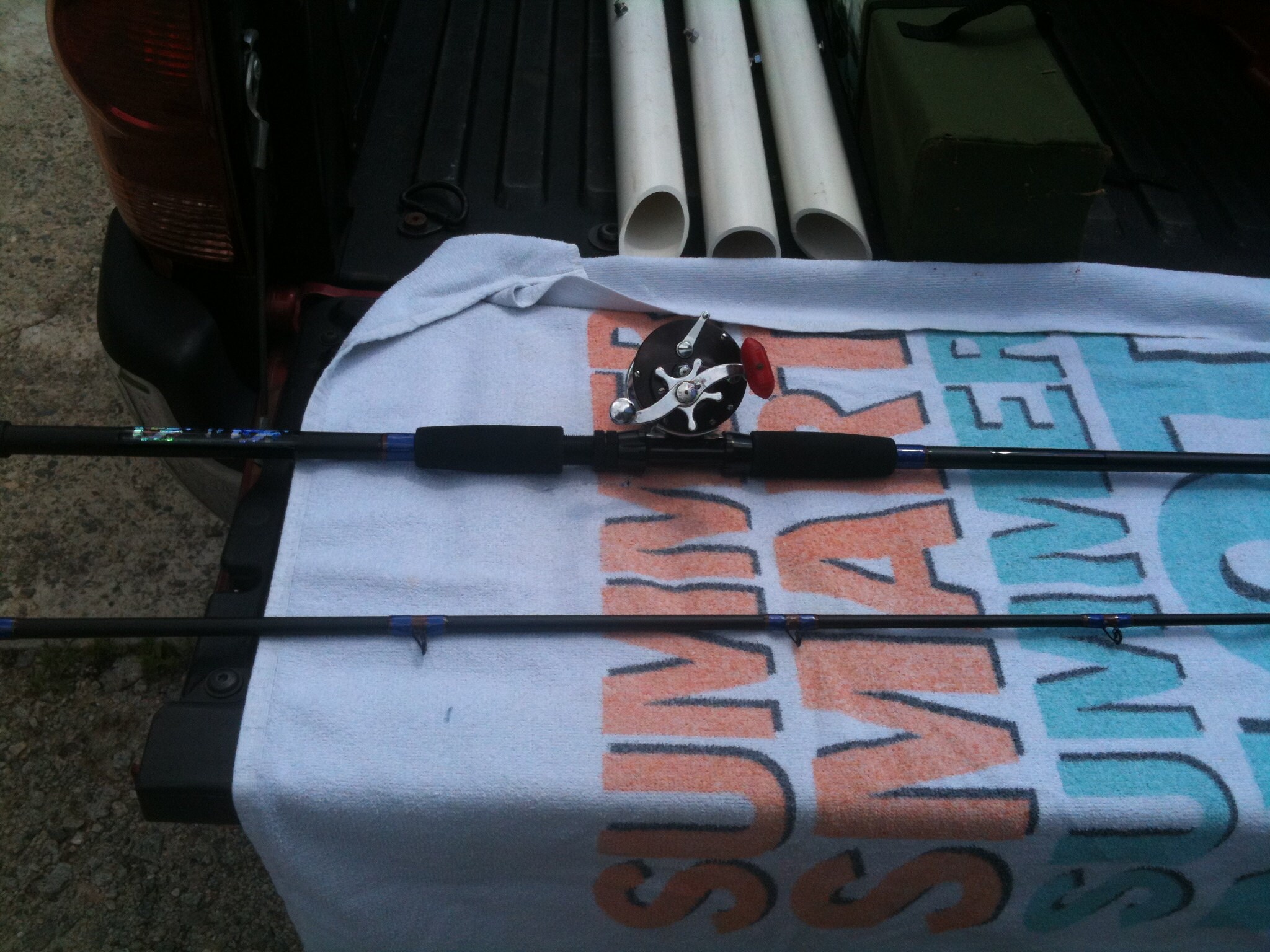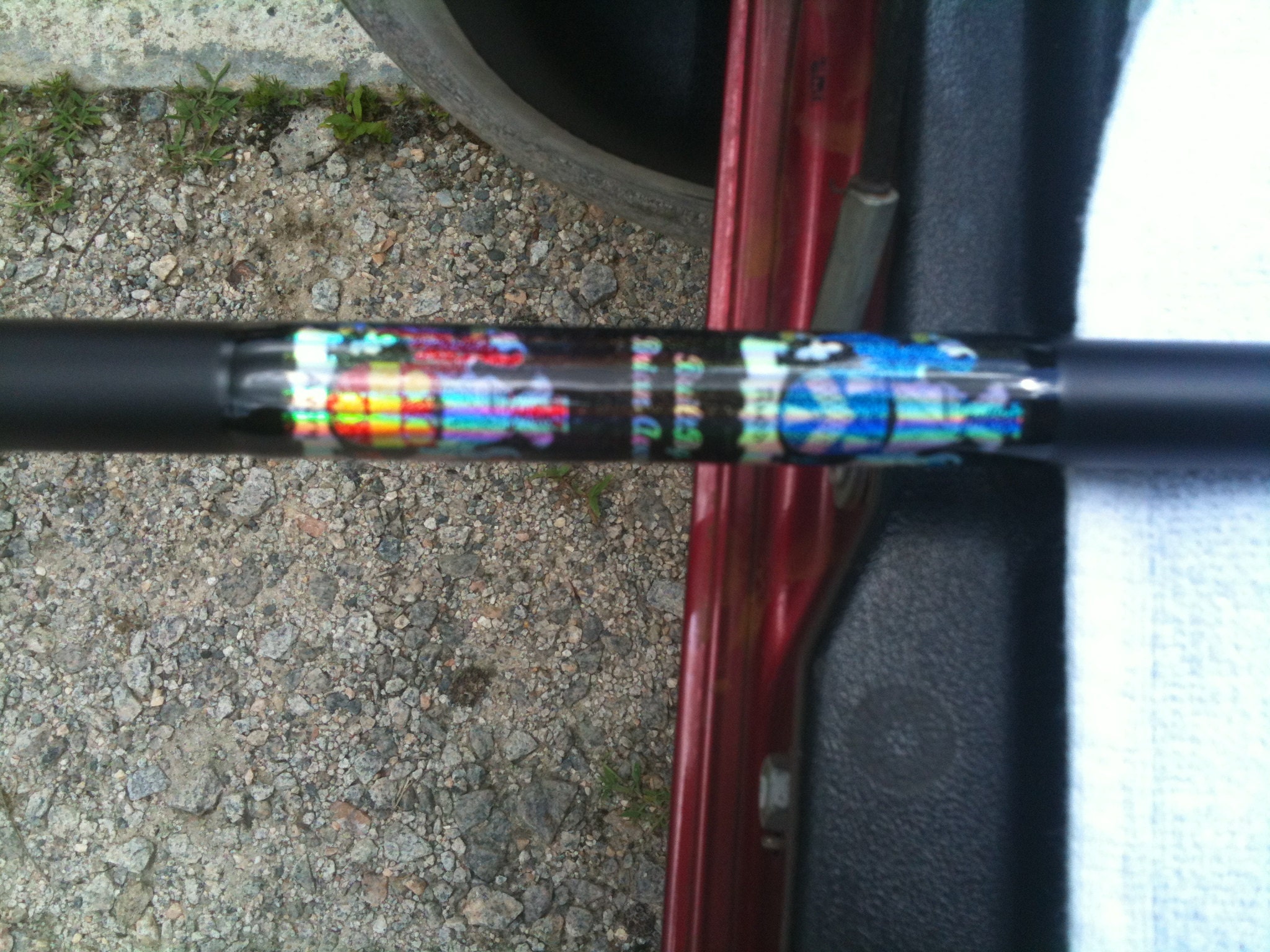 Surf rod with my and my wife's family crests.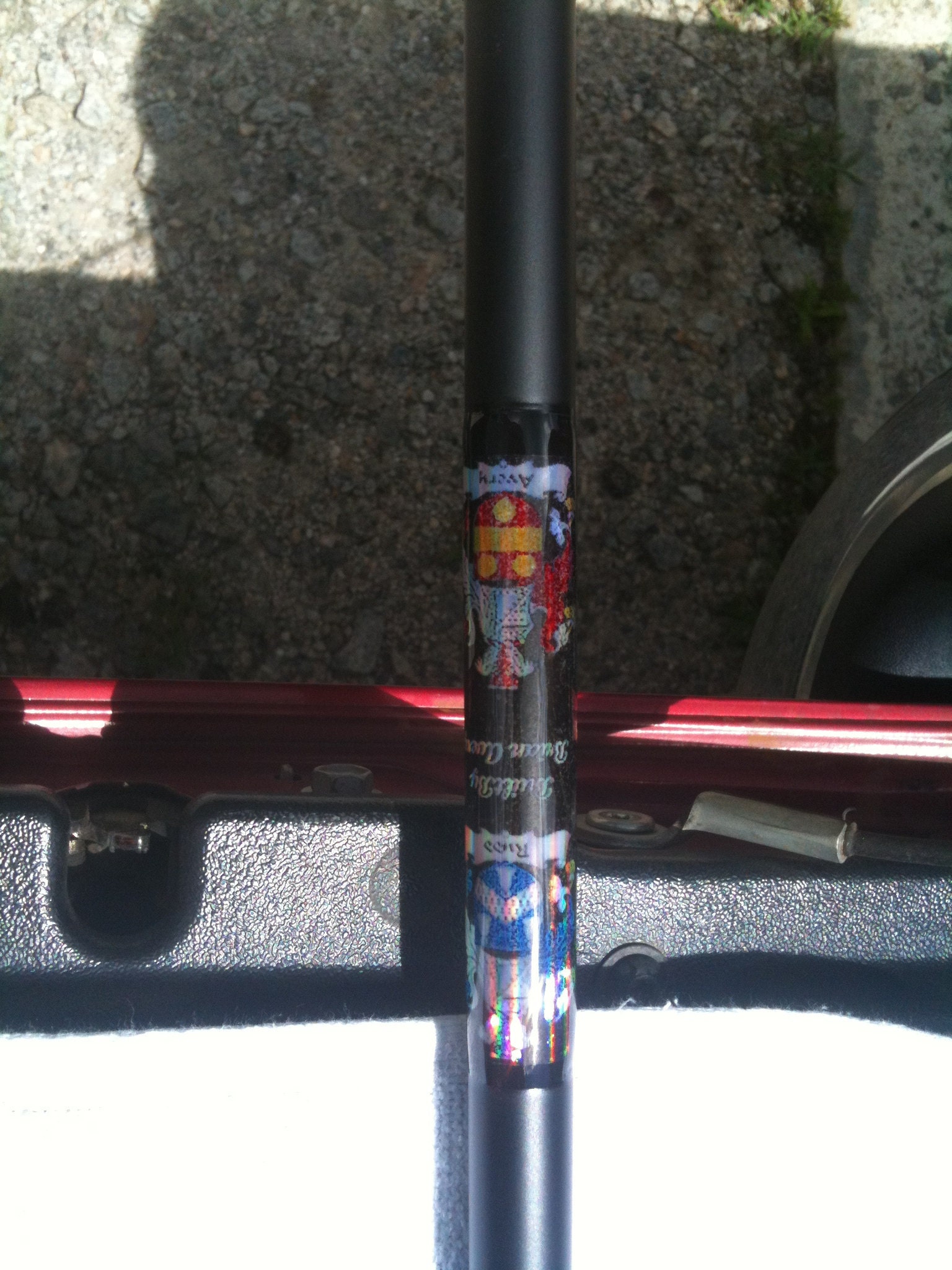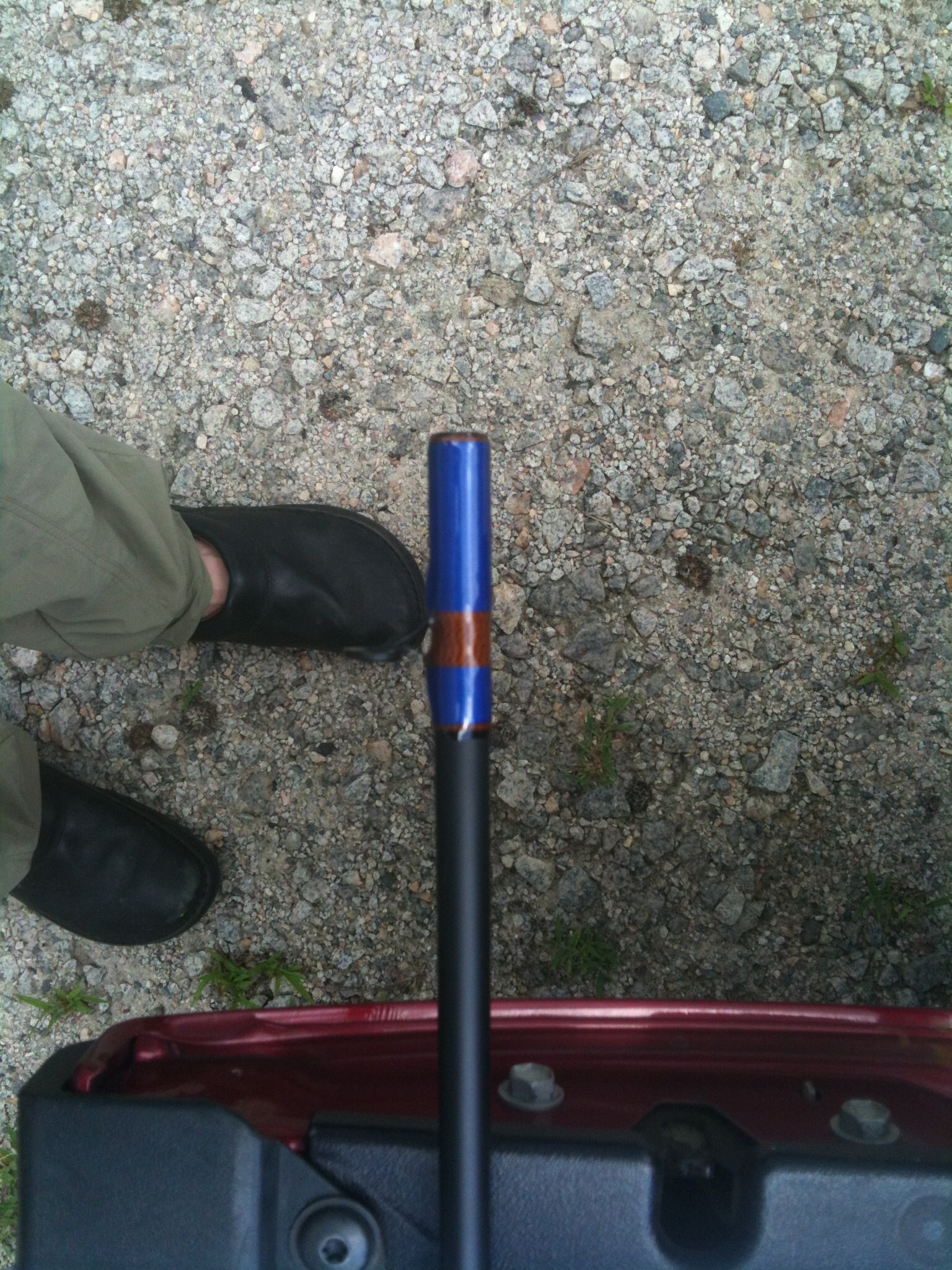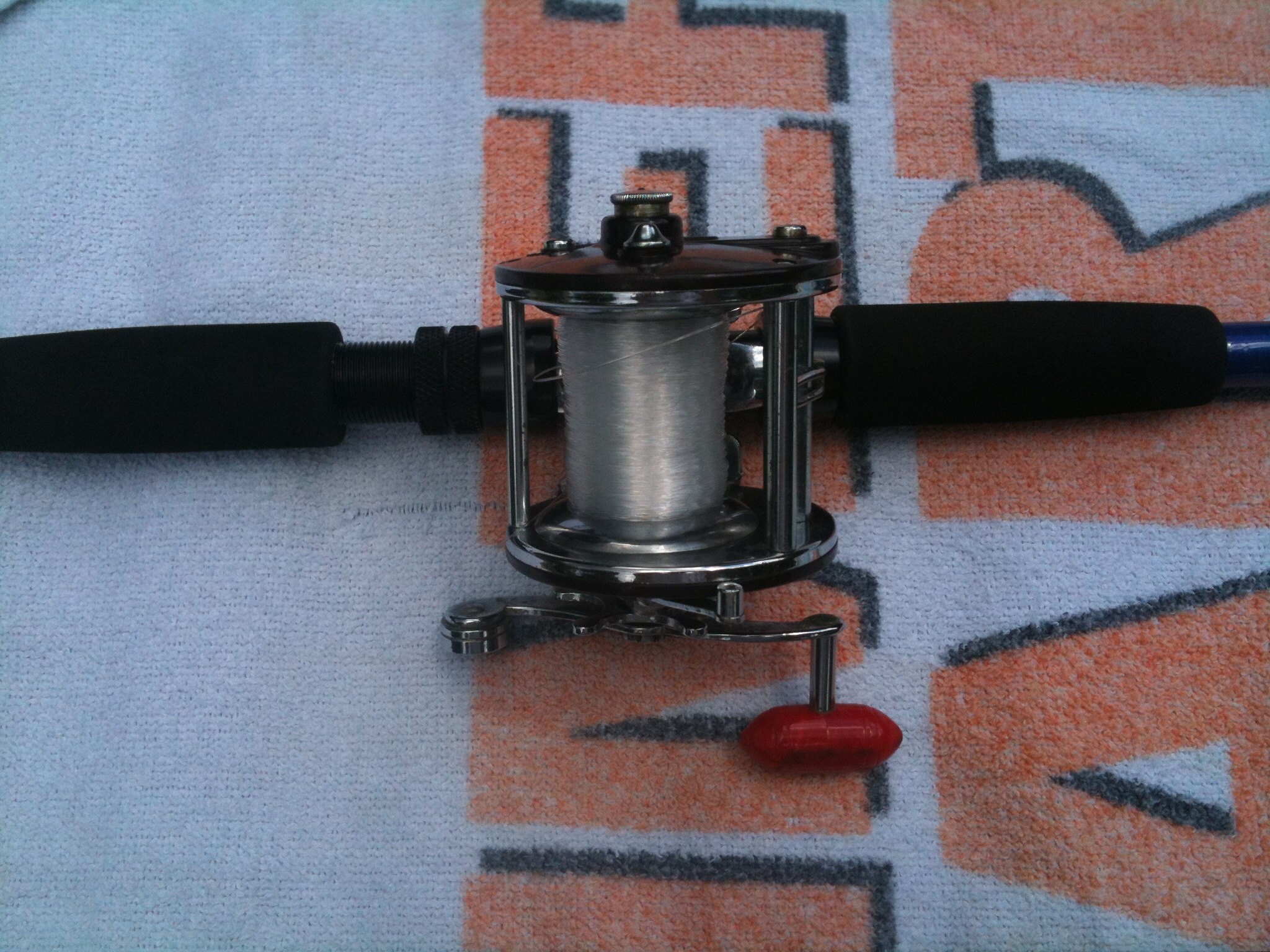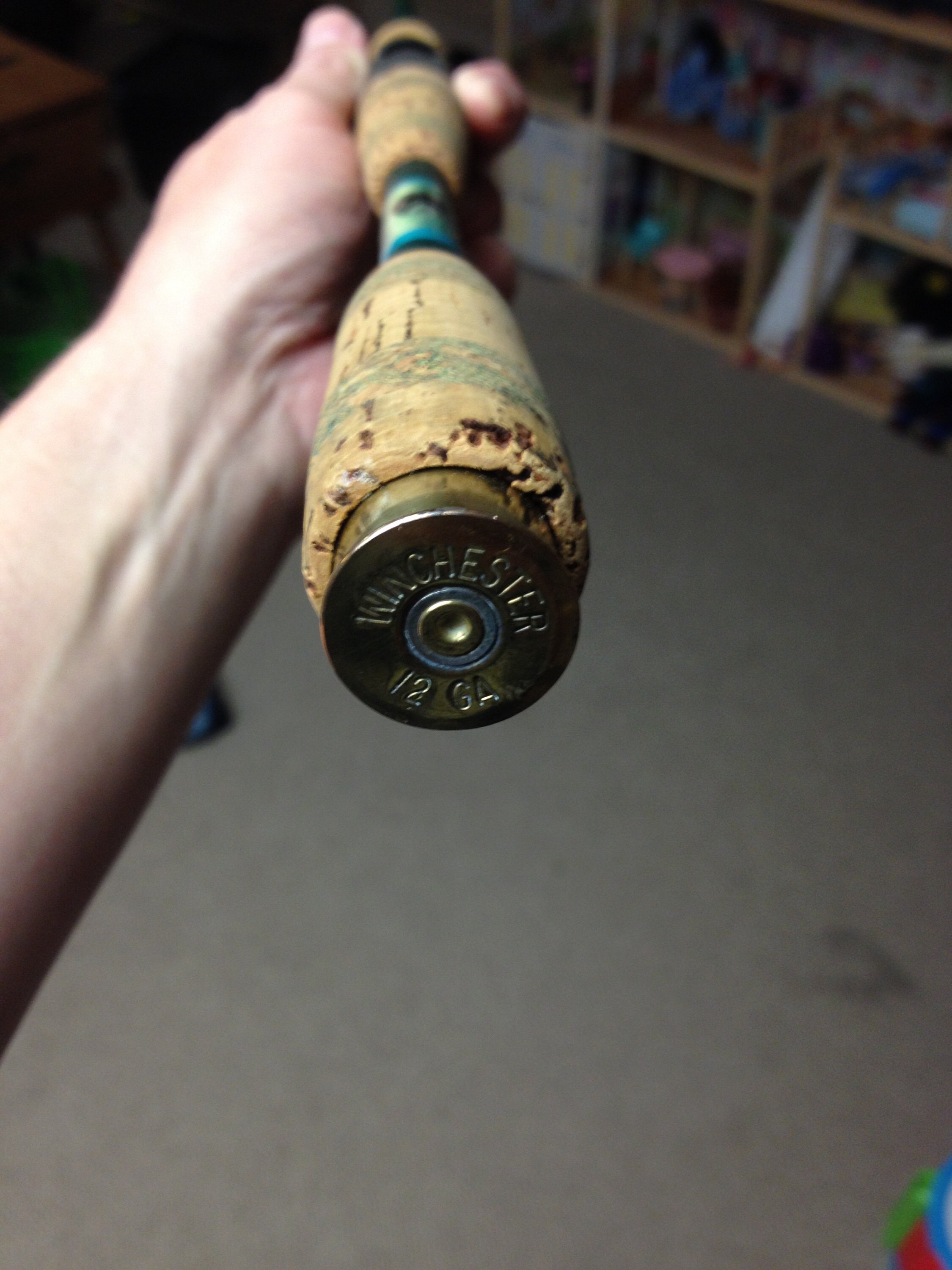 12 guage butt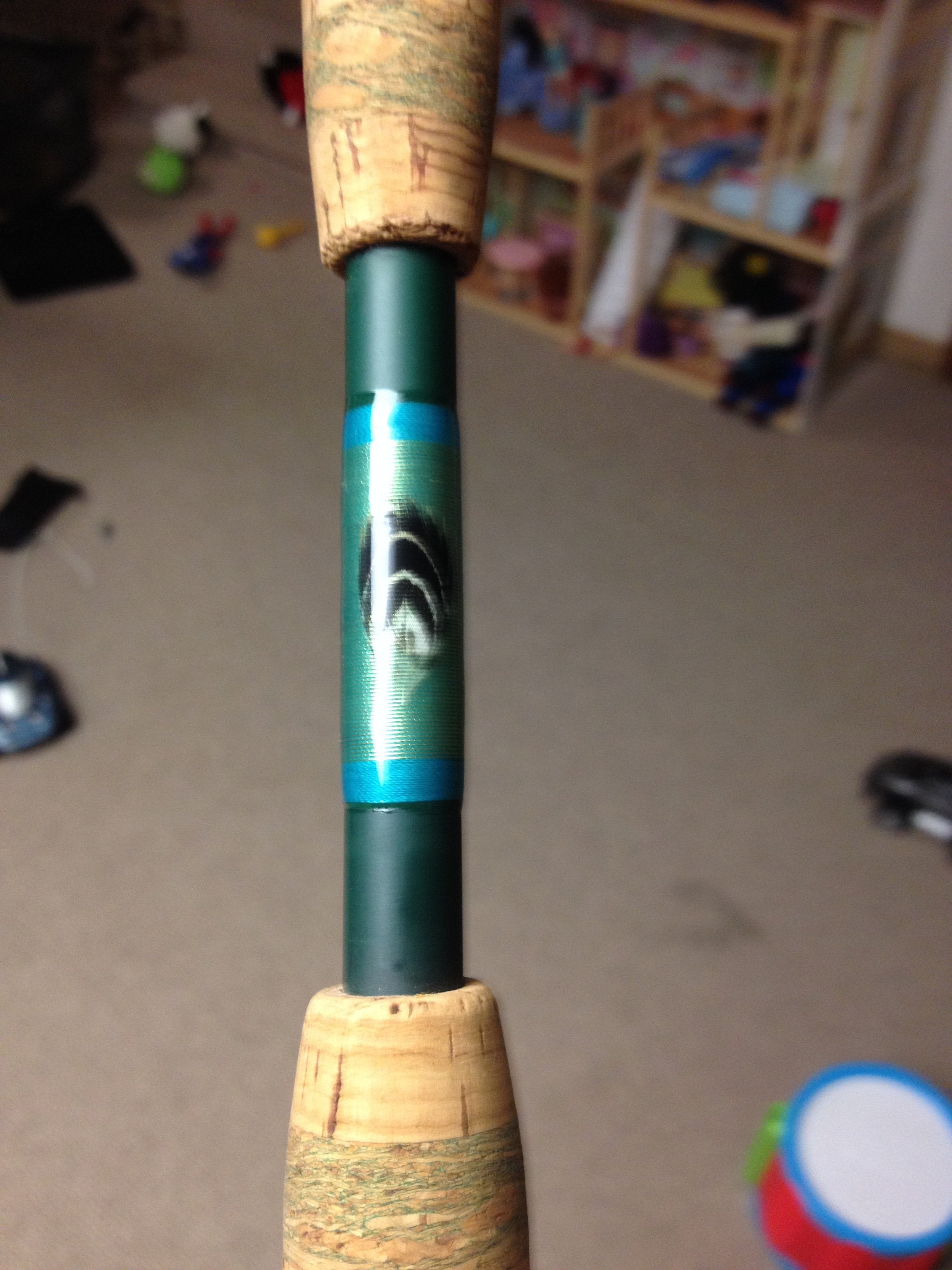 Gadwall feather inlay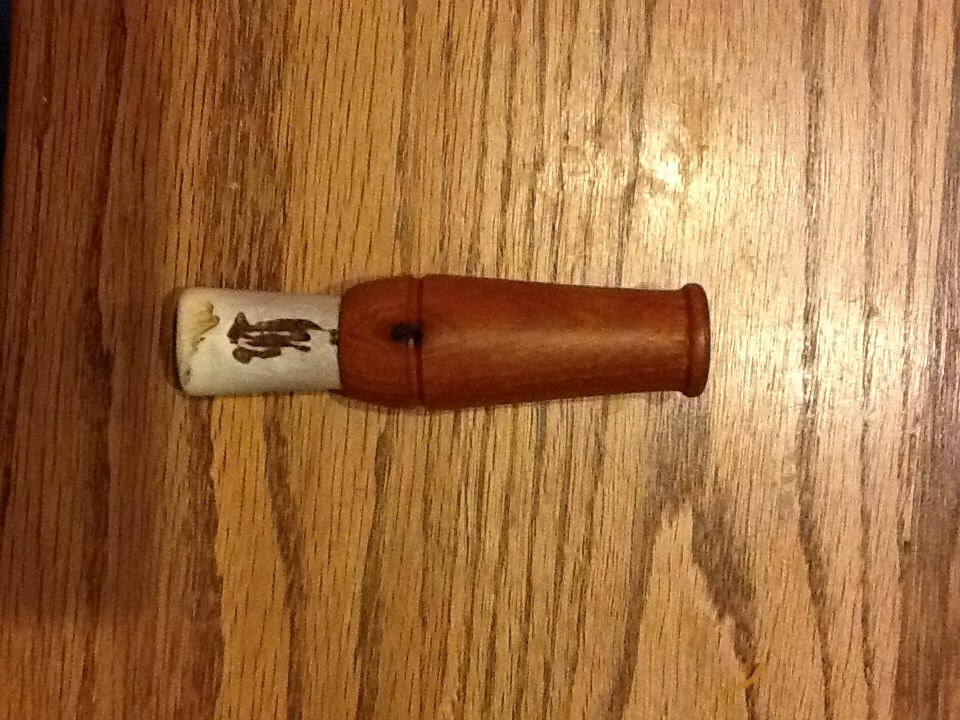 Very early call. with antler stopper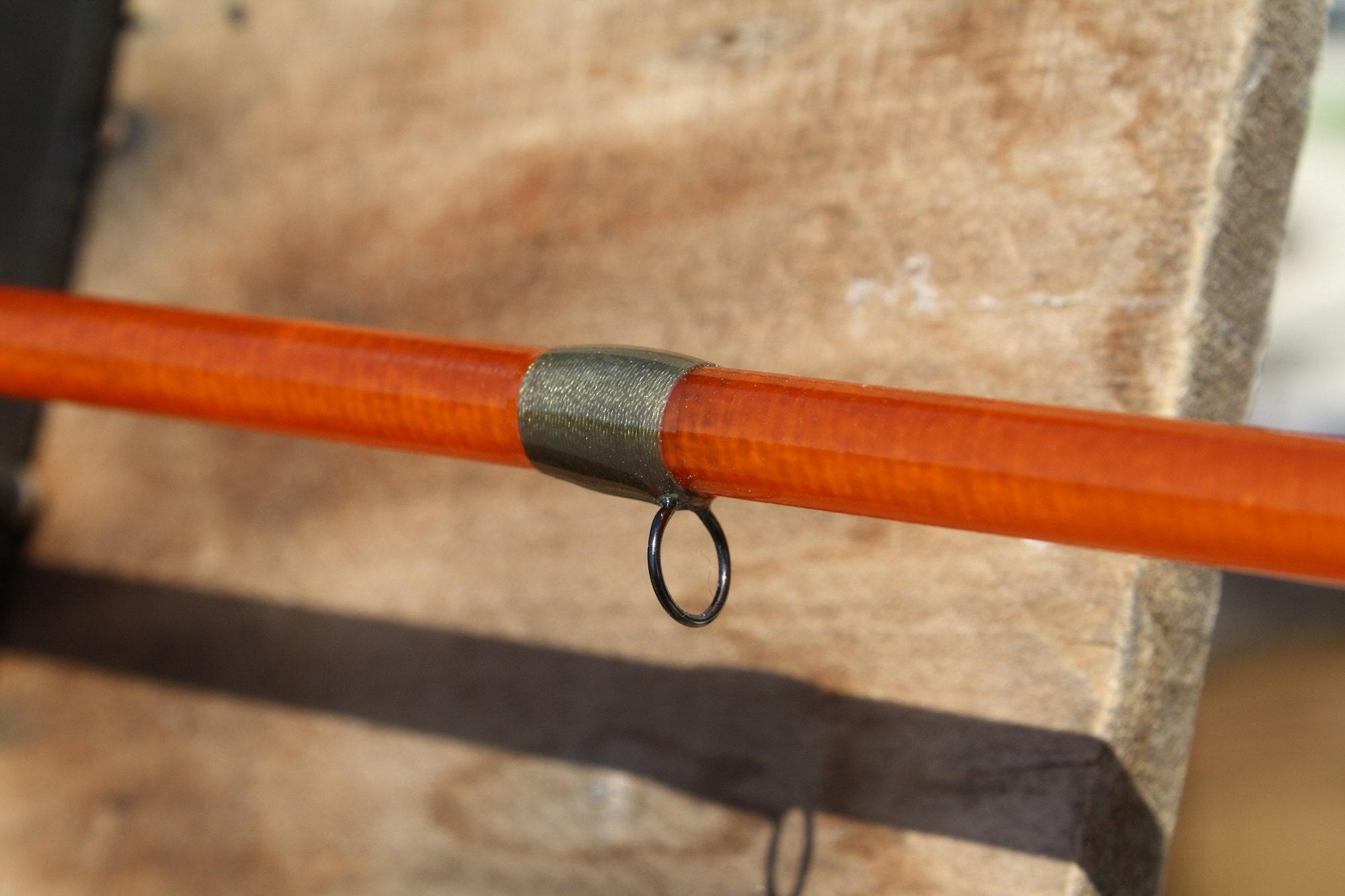 close-up of a wrap on a fiberglass rod.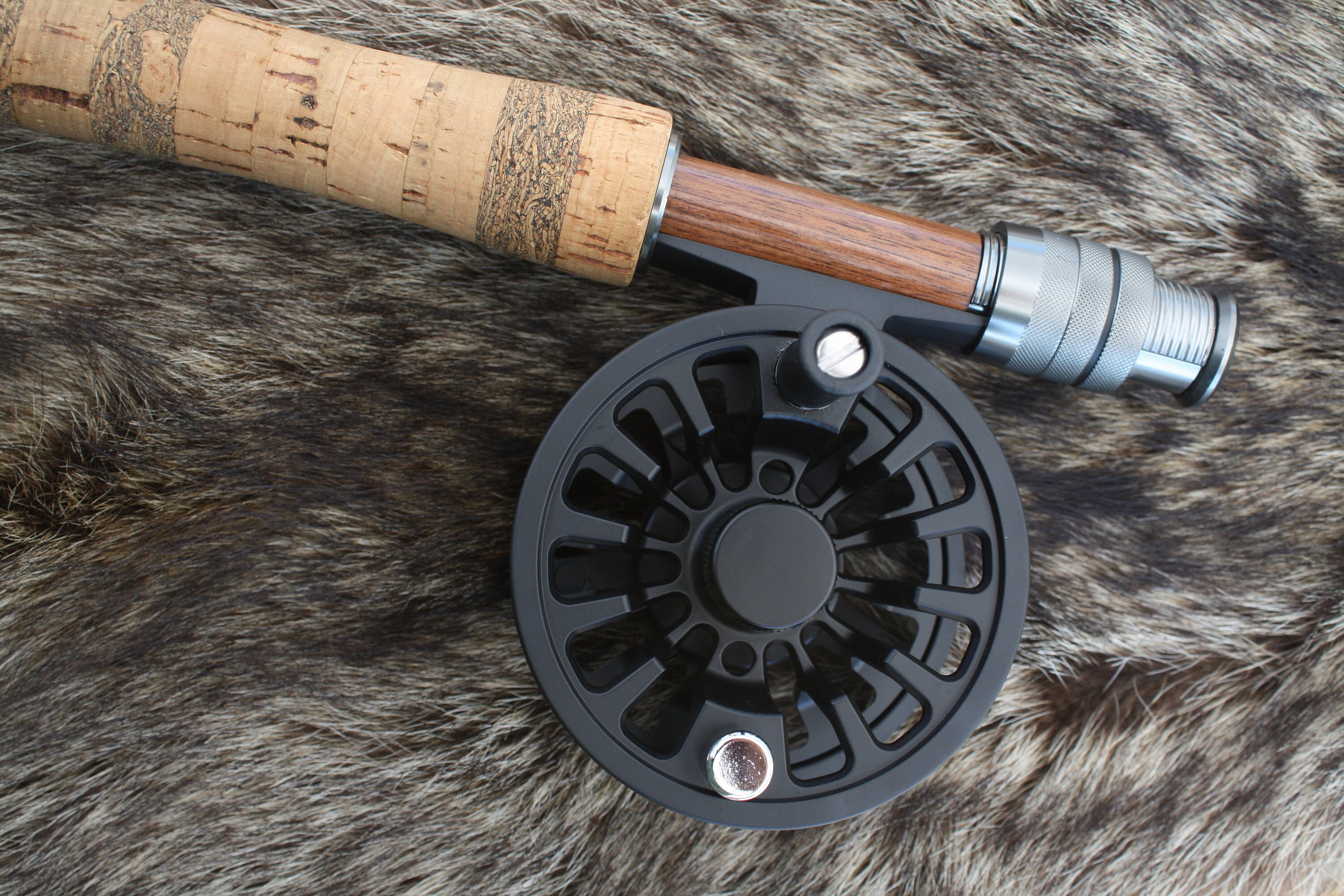 Custom reel seat and handle.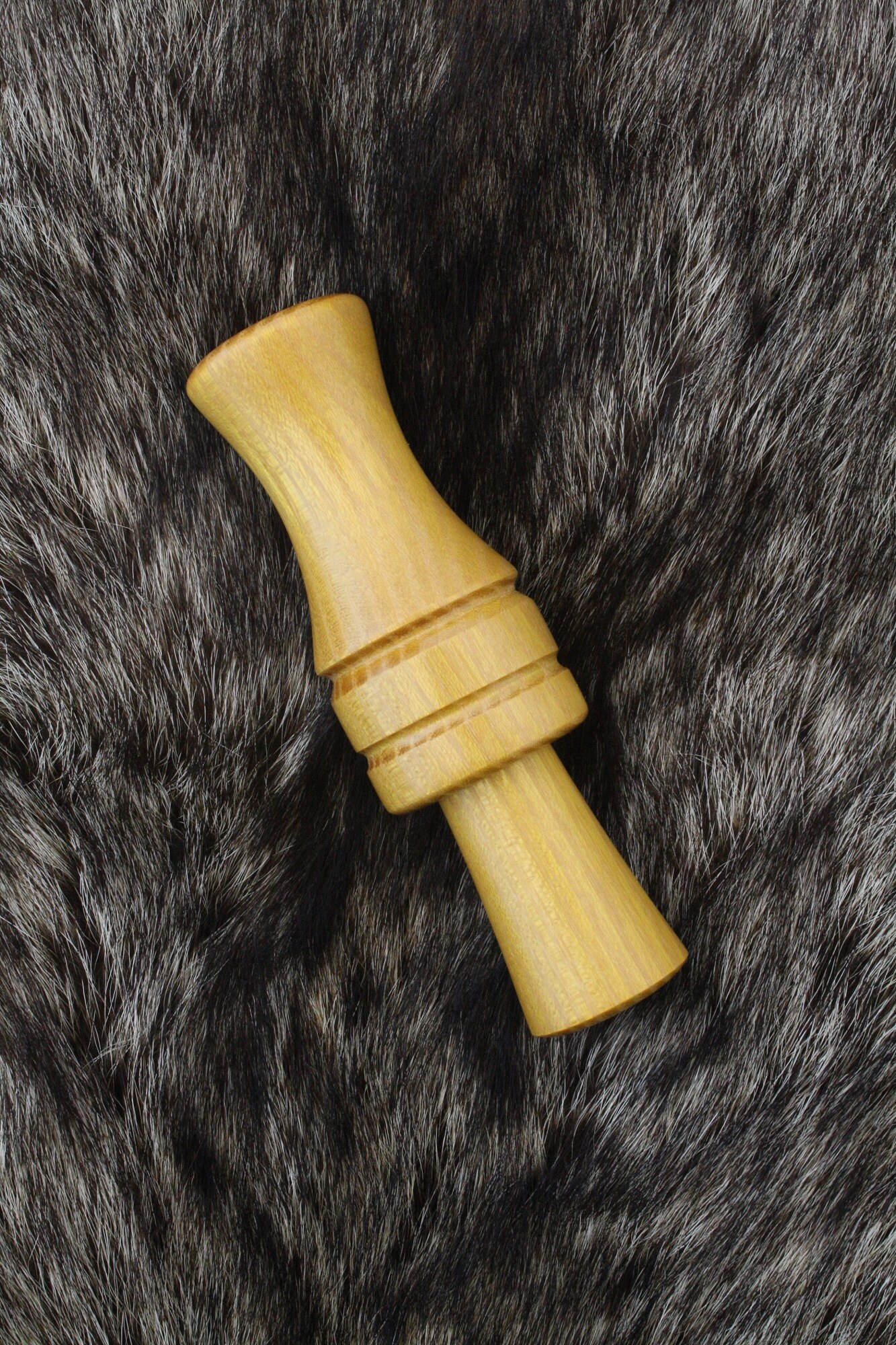 Osage wood duck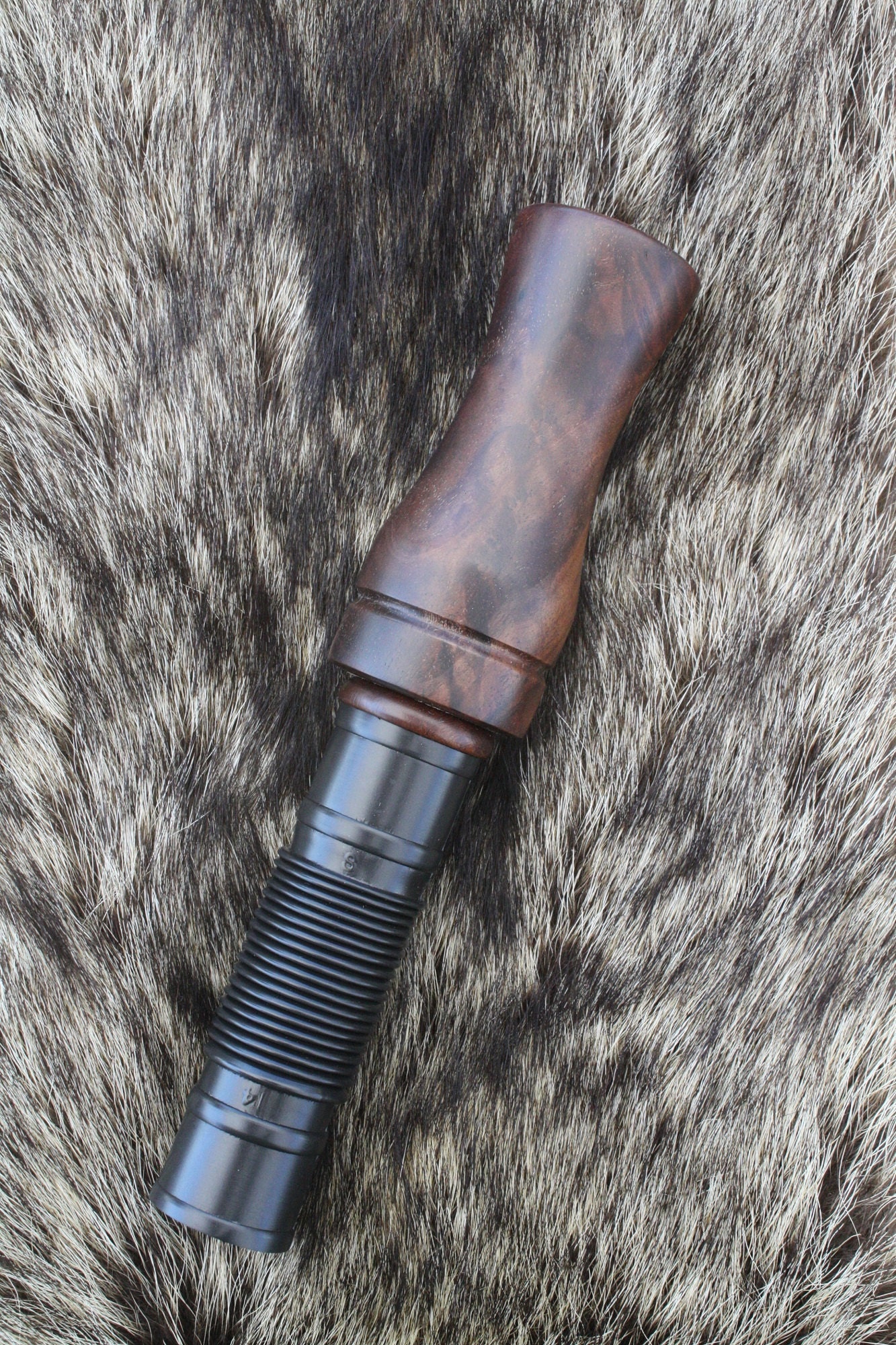 Deer grunt. Walnut.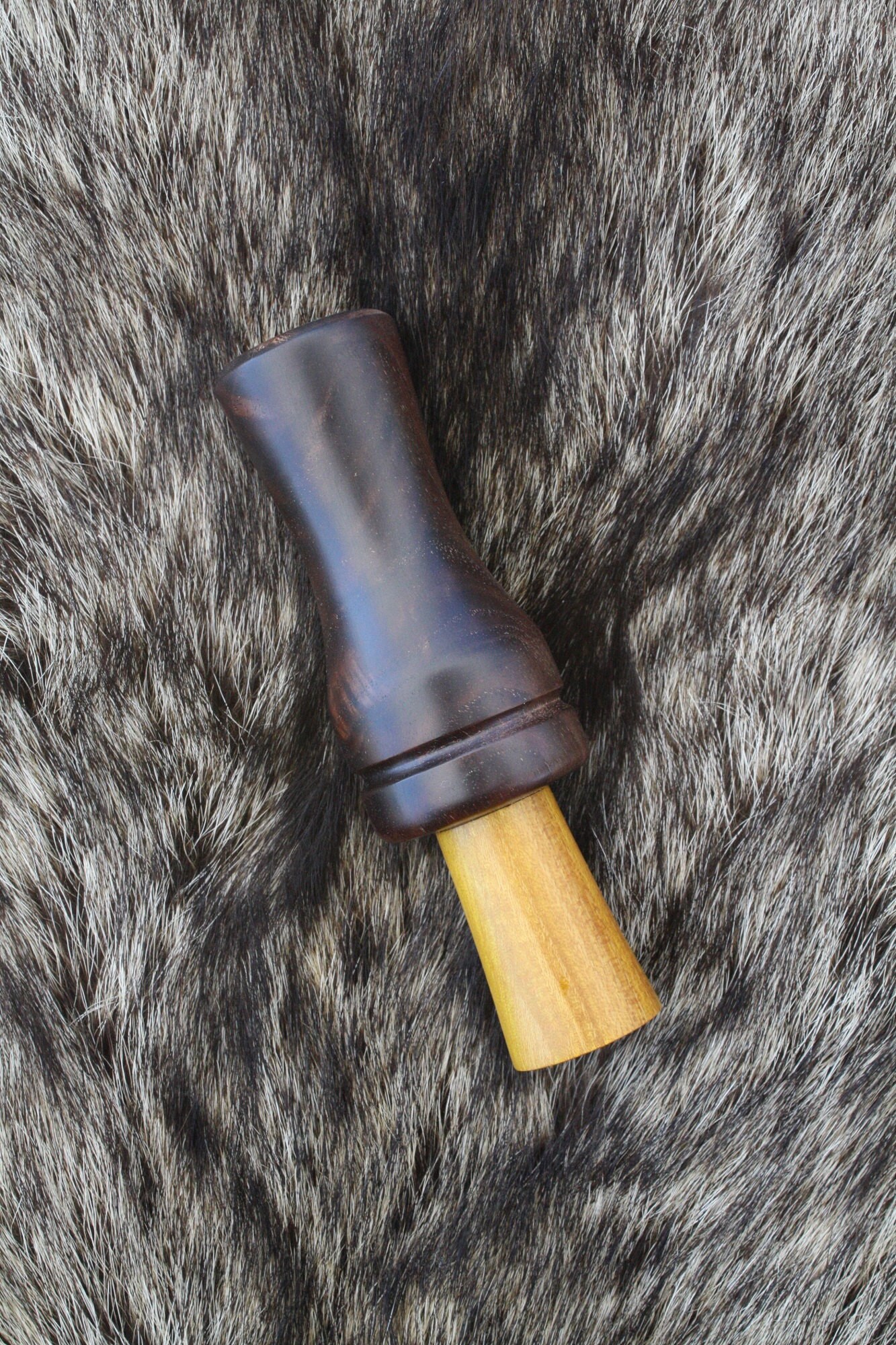 Another duck call, walnut and osage.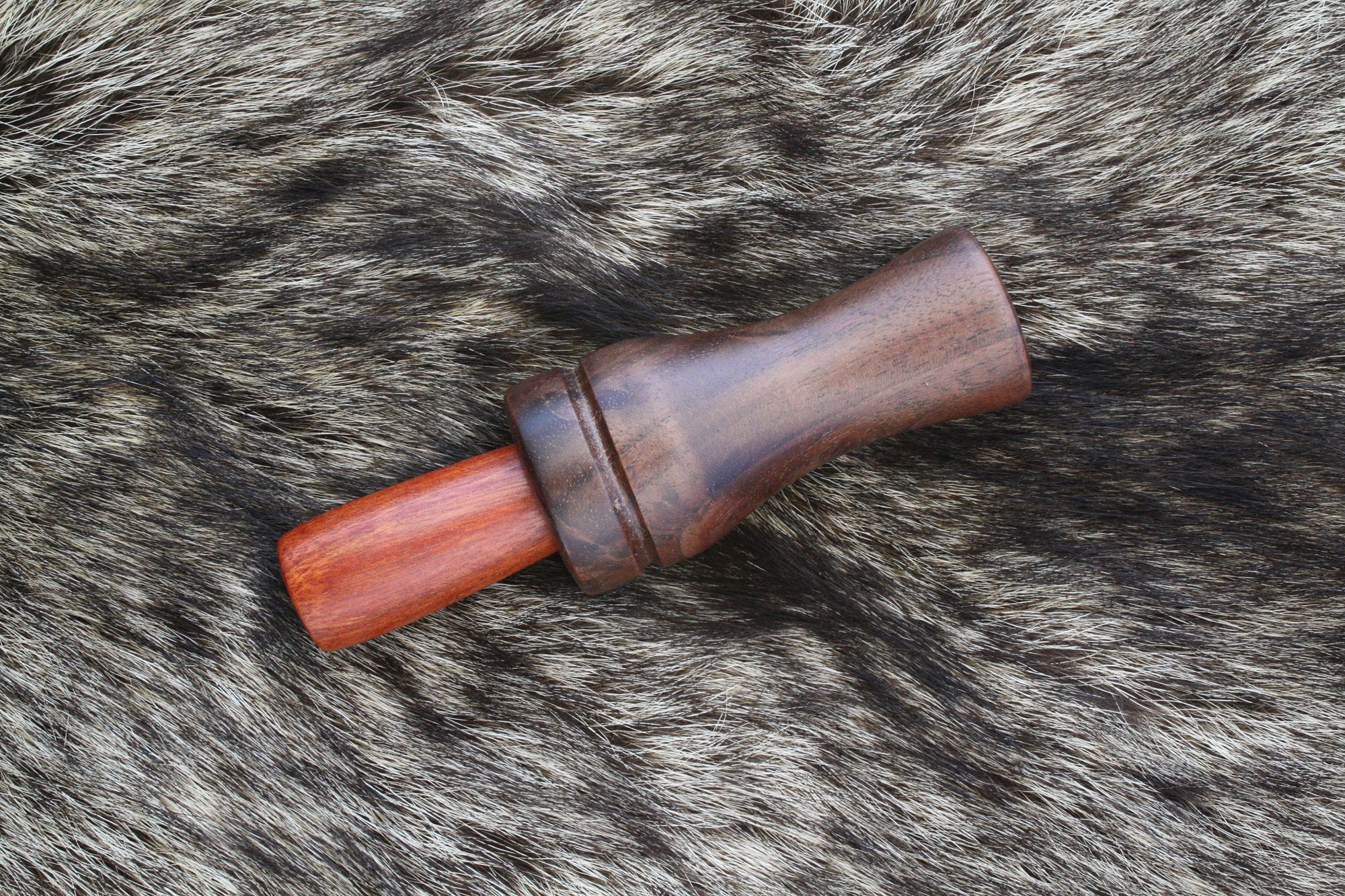 Hand cut, single-reed mallard.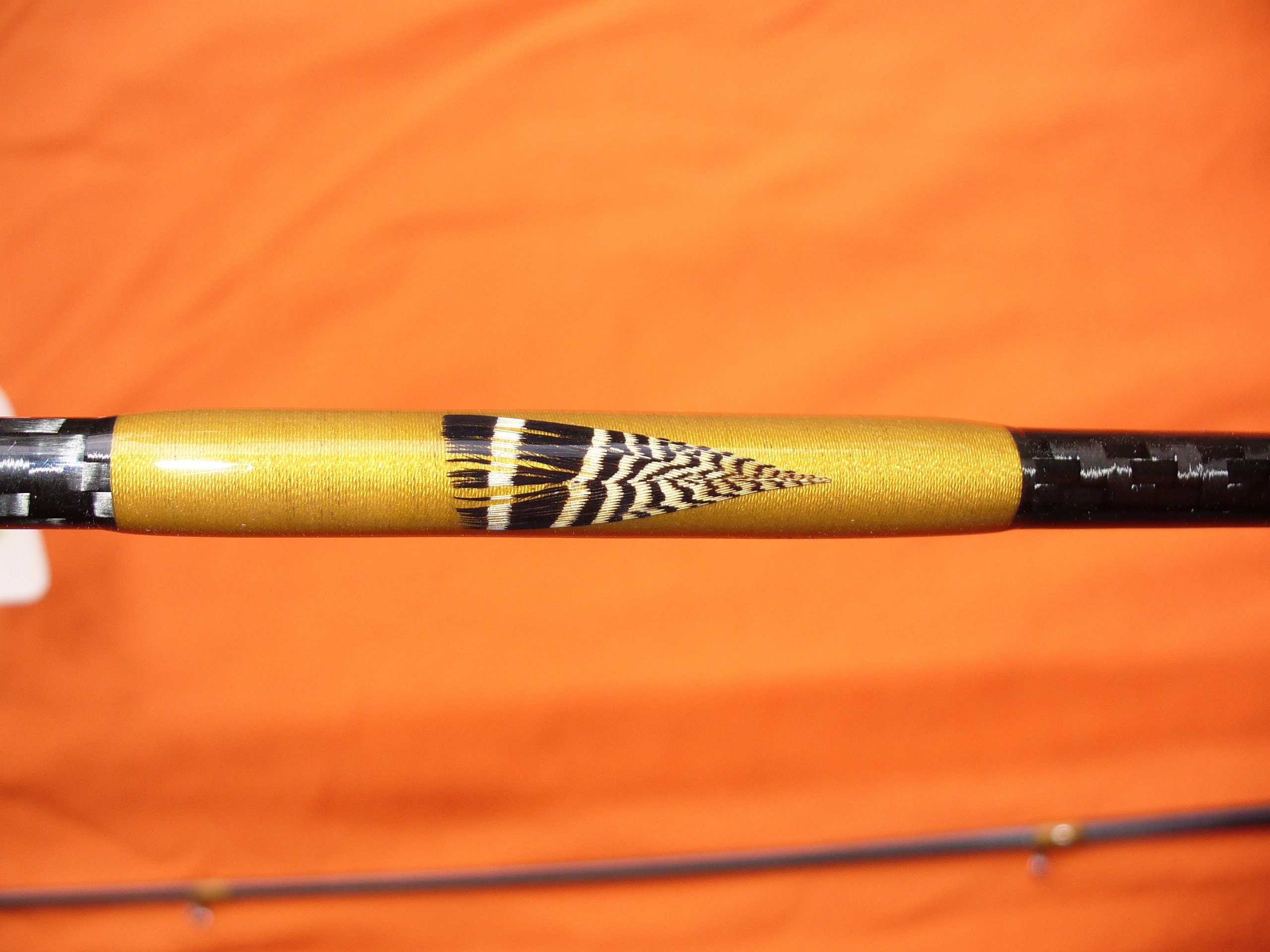 wwod duck feather inlay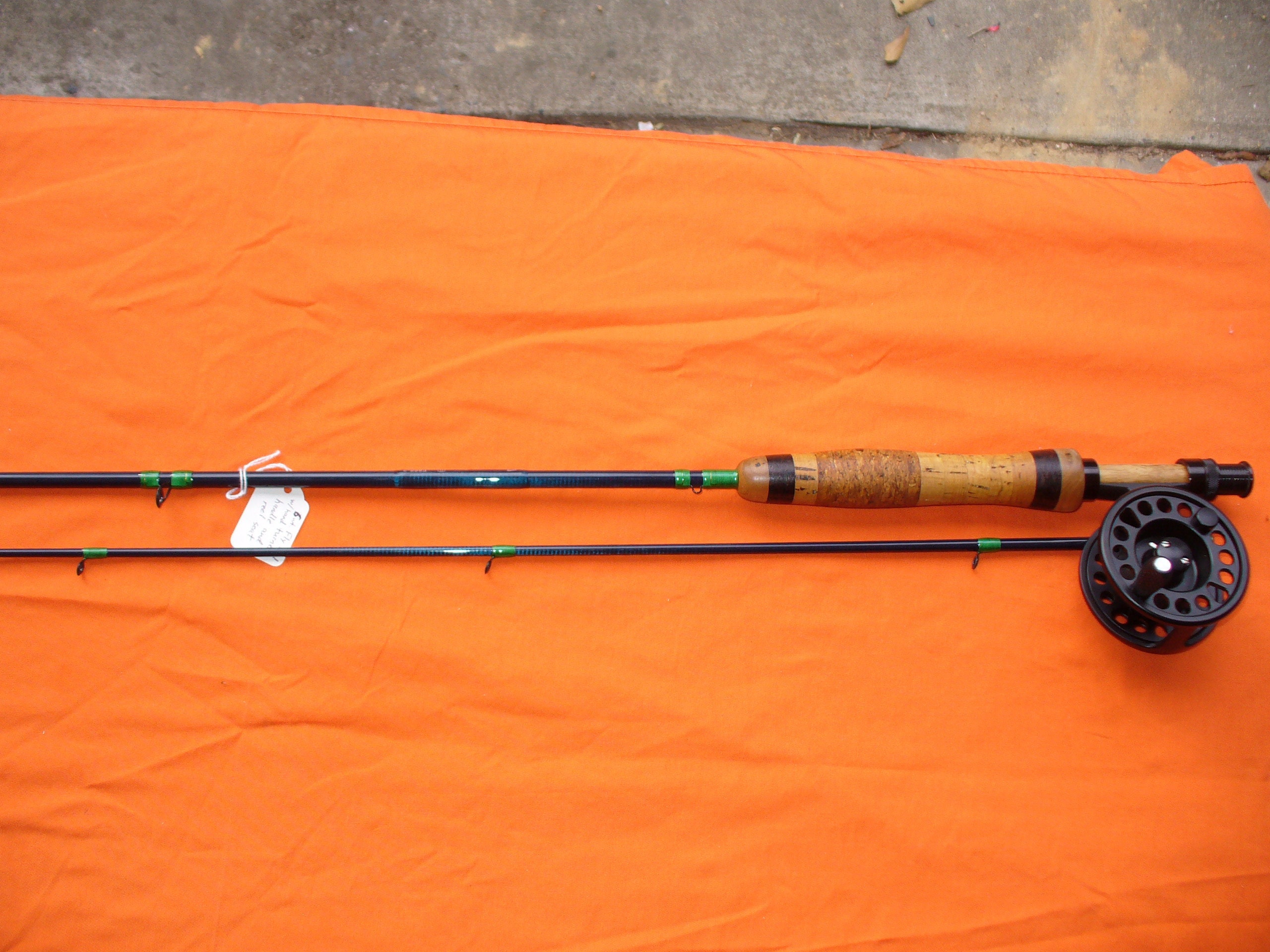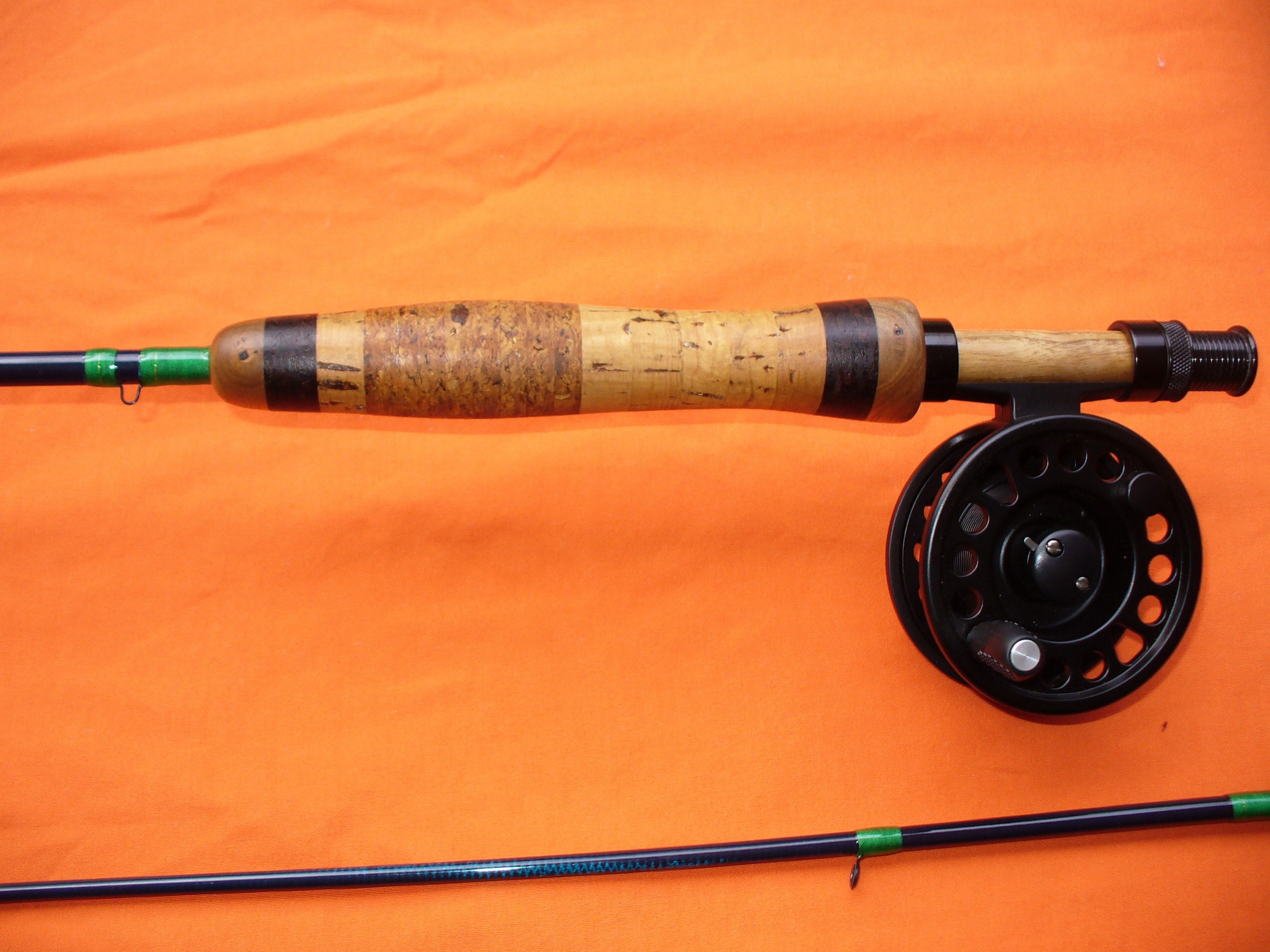 Catalpa wood and cork grip, catalpa reel seat.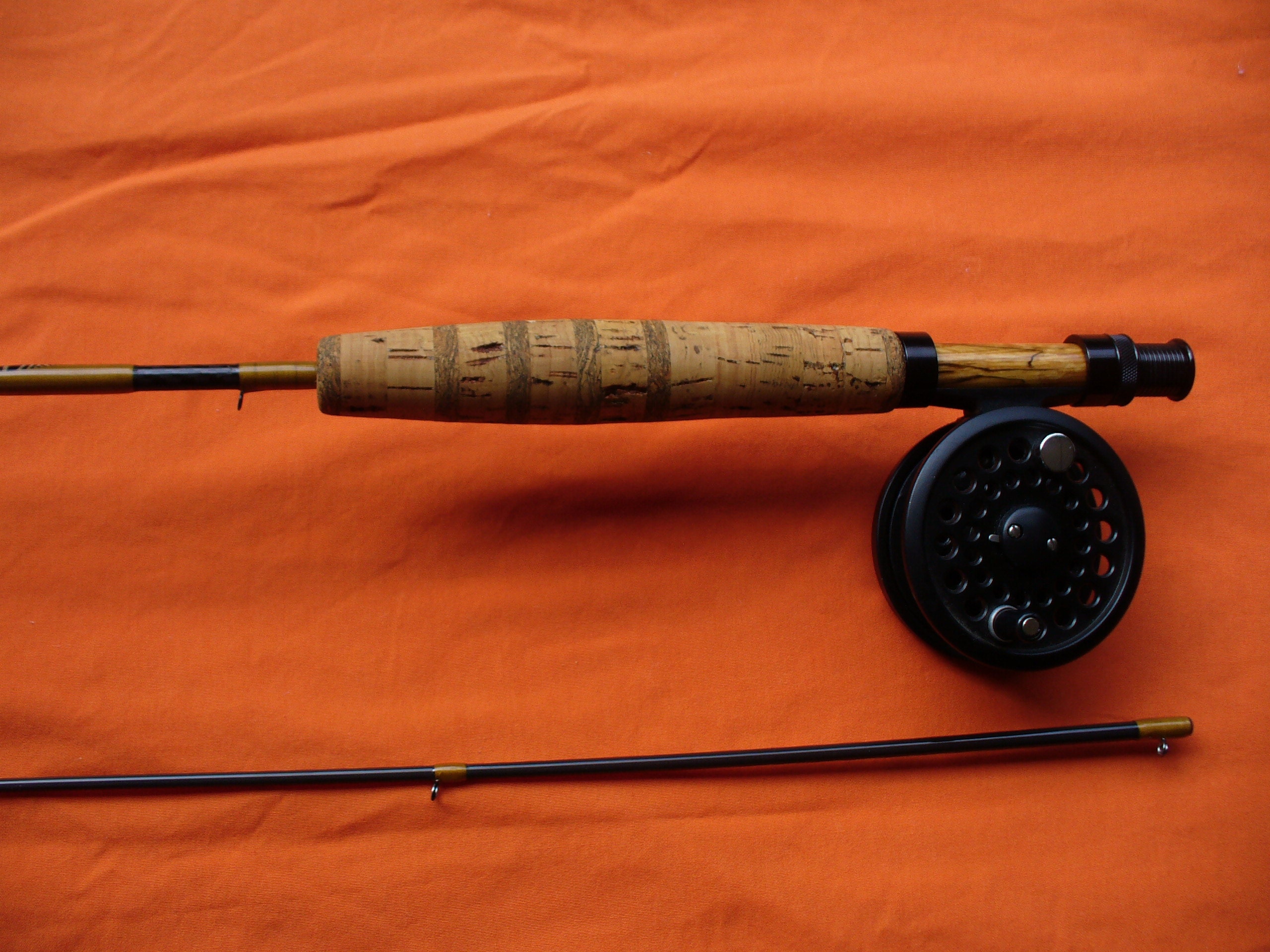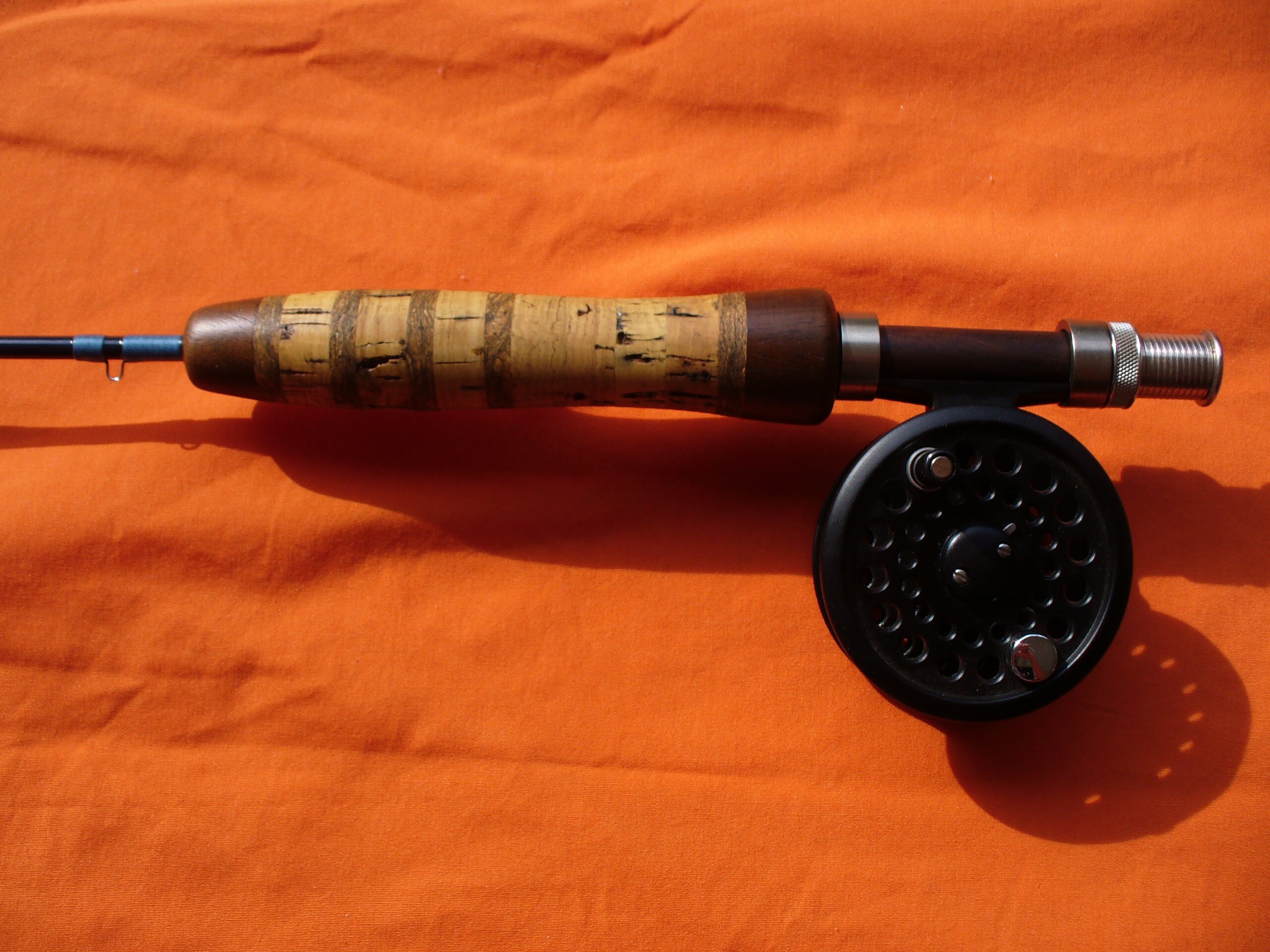 Hand made grip and reel seat.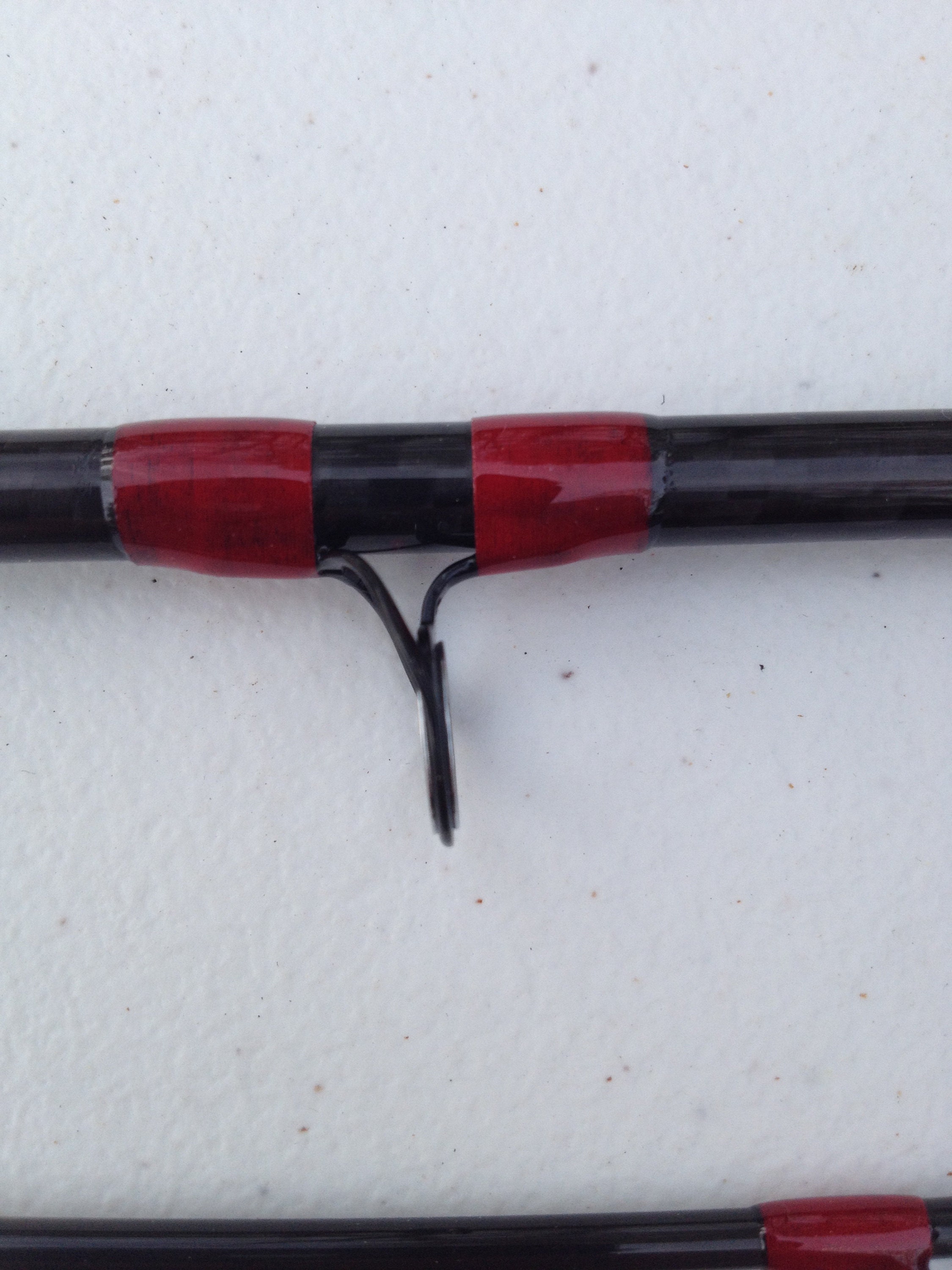 Close-up of a wrap.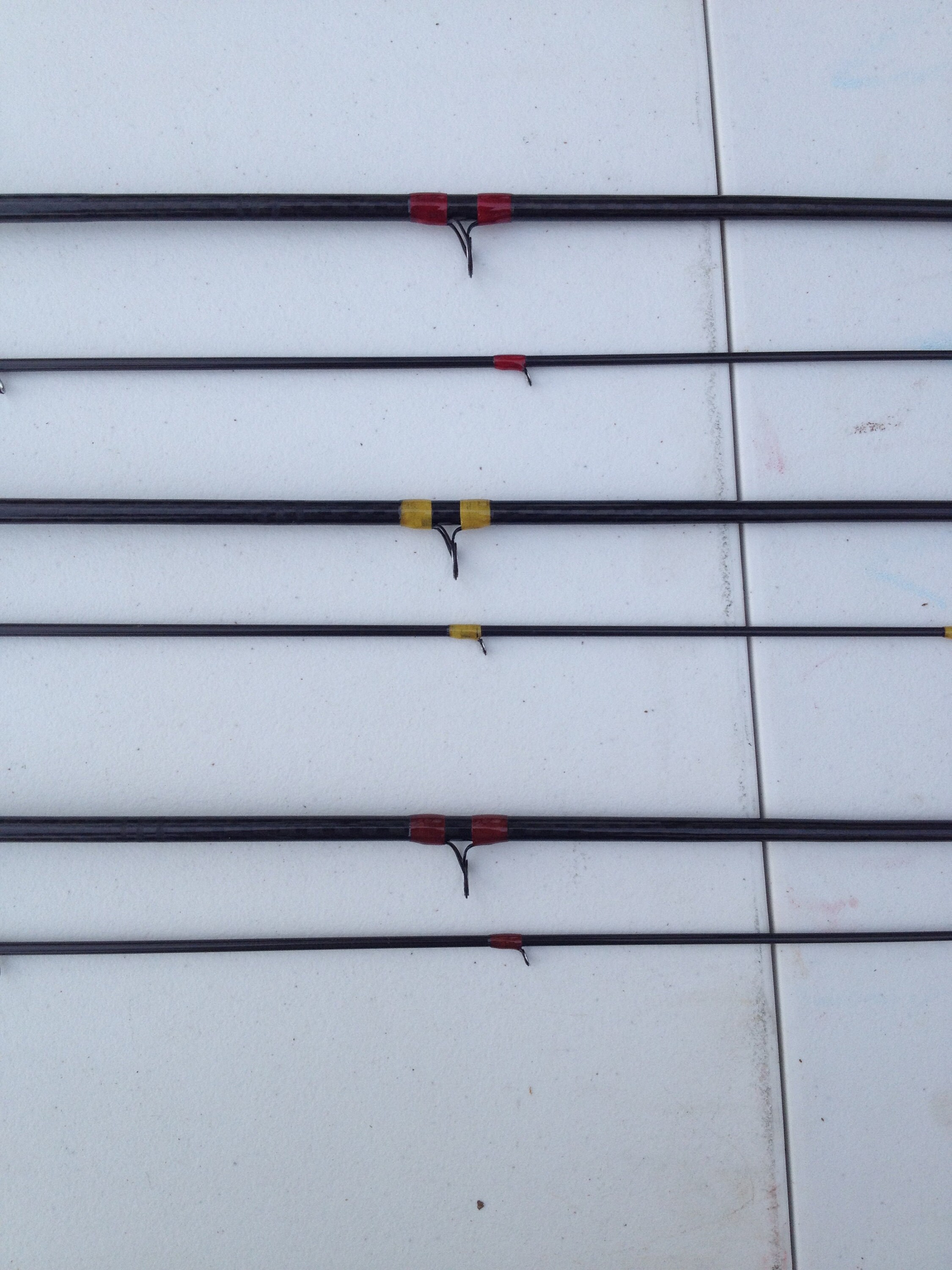 Wraps on BOJC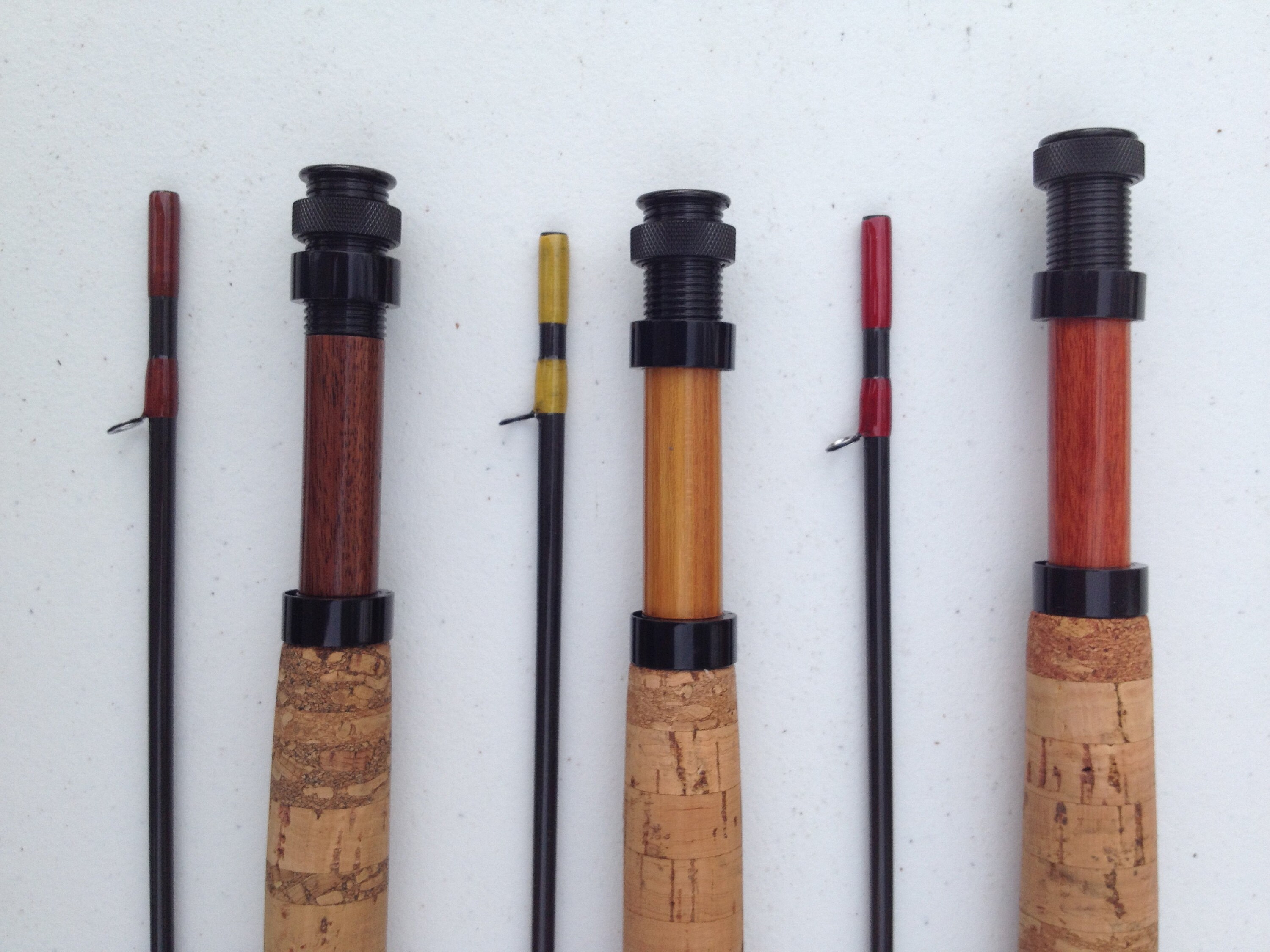 Hand-turned reel seats on the BOJC rods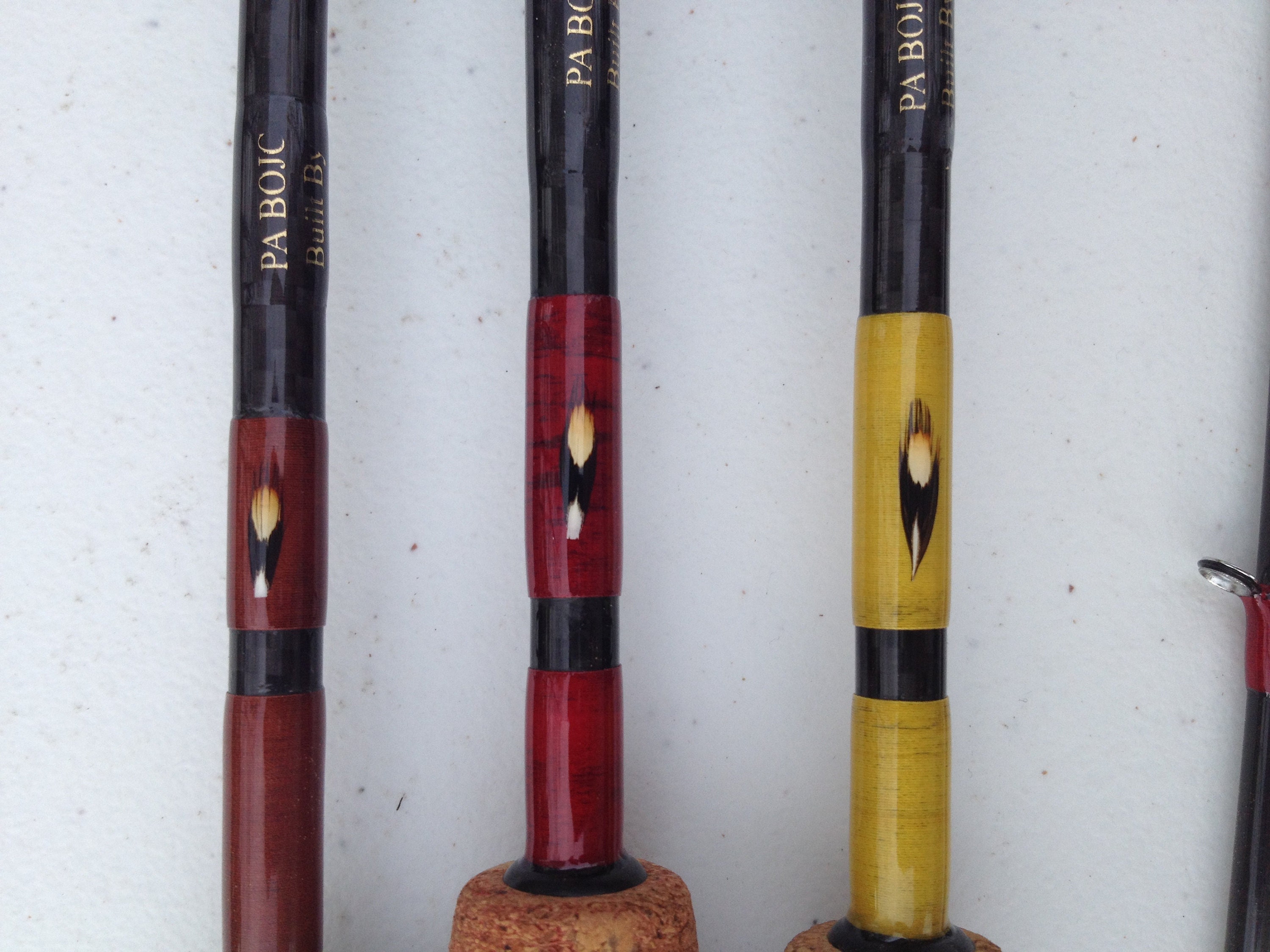 BOJC rods, complete with Jungle Cock feather inlay.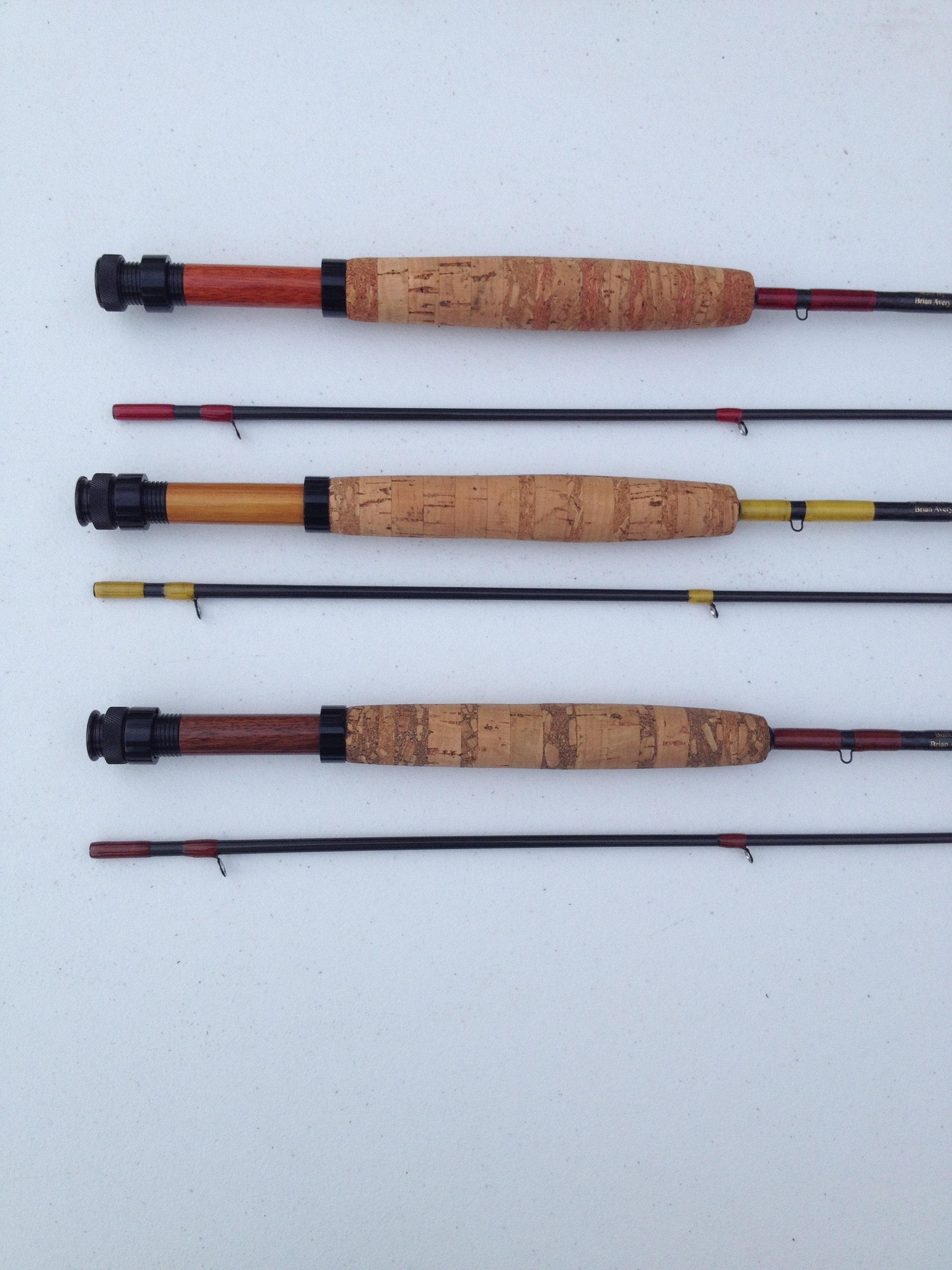 Rods built for the Pennsylvania Chapter of Brotherhood of the Junglecock.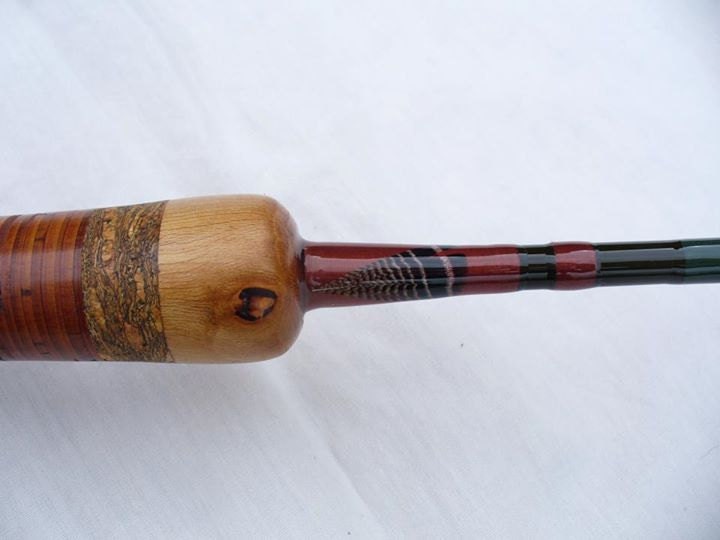 St. Croix rod I built several years ago for Ducks Unlimited.